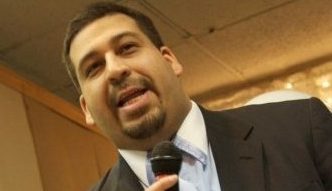 Downtown businessman and resident Kelvin Ayala has announced his candidacy for State House challenging Democratic incumbent Antonio Felipe in the 130th District covering Downtown, South End and portions of the East Side and West End.
The economic development consultant must petition onto the ballot to wage an August 11 primary, a process that commences next week.
Ayala comes from a family with deep roots in the city including family members who have served on the City Council.
He posted this on his Facebook page:
I would like to formally announce that I am a candidate for State Representative in the 130th District for the city of Bridgeport. I would like to thank the members of the 131st Democratic Town Committee District who nominated me and and gave me their vote of confidence. To my East Side Pride Crew, Downtown Warriors, and West Side Family. Here We Come!!!

Much more in store, Stay Tuned ….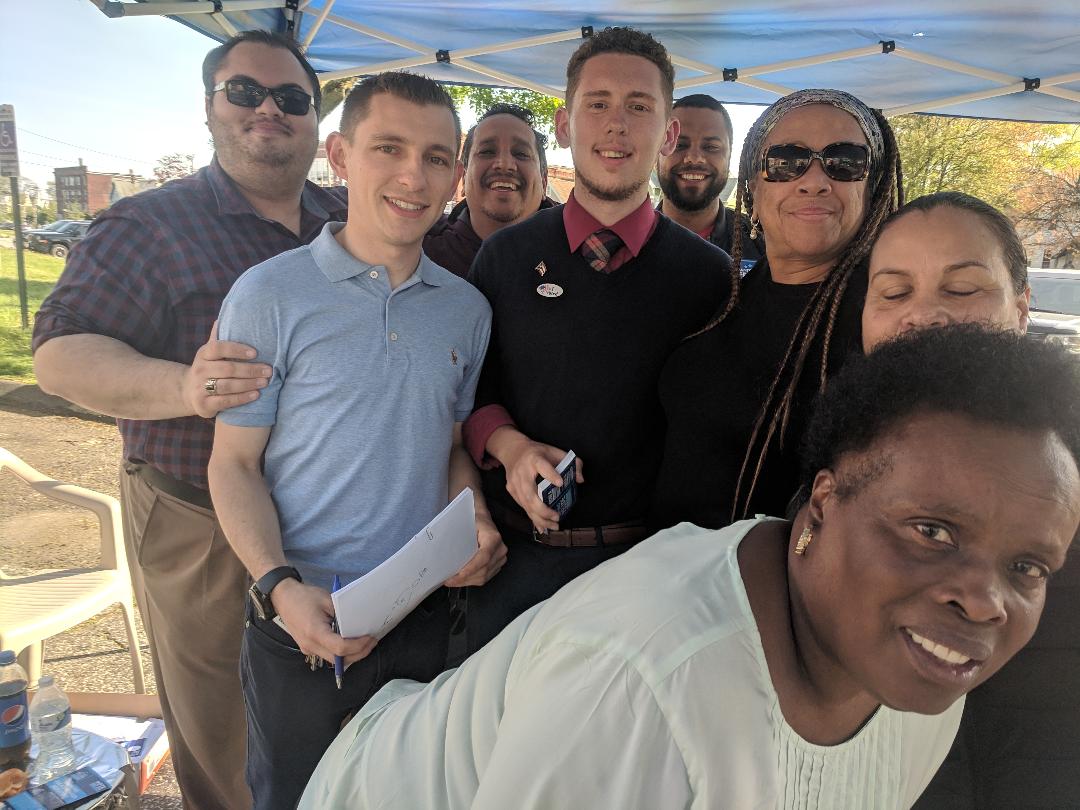 If he makes the ballot, Ayala will run an insurgent race against the political establishment. He backed State Senator Marilyn Moore for mayor last year in her losing effort against incumbent Joe Ganim.
Felipe won a special election in May 2019 following the death of Ezequiel Santiago.
See district map here.