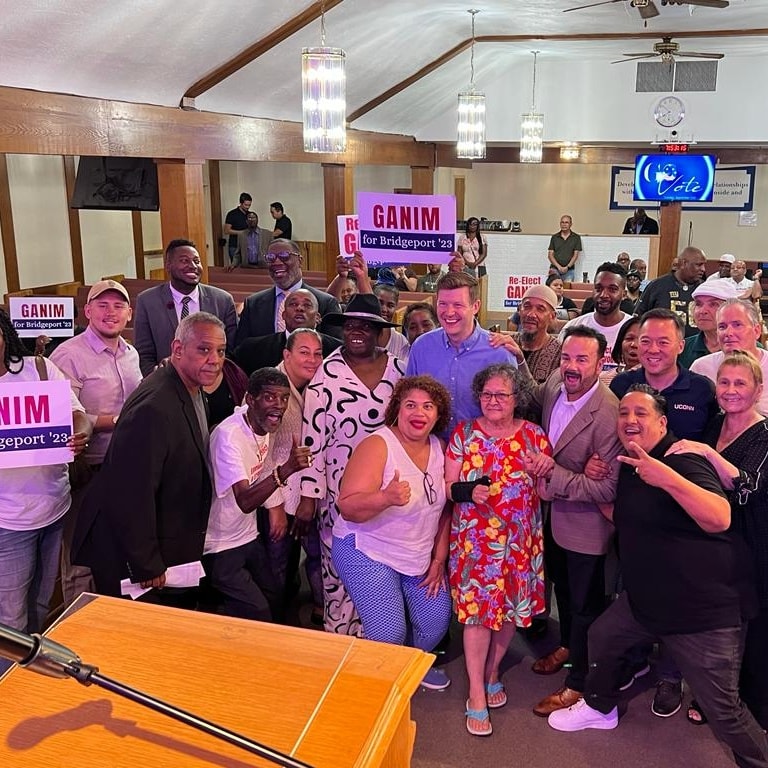 Lieutenant Governor Susan Bysiewicz, Attorney General William Tong and State Comptroller Sean Scanlon were among the state constitutional officers that attended a rally Sunday night to churn out the primary vote for endorsed Democrats on Tuesday, at the East End church of city minister Charlie Stallworth, also the candidate for town clerk.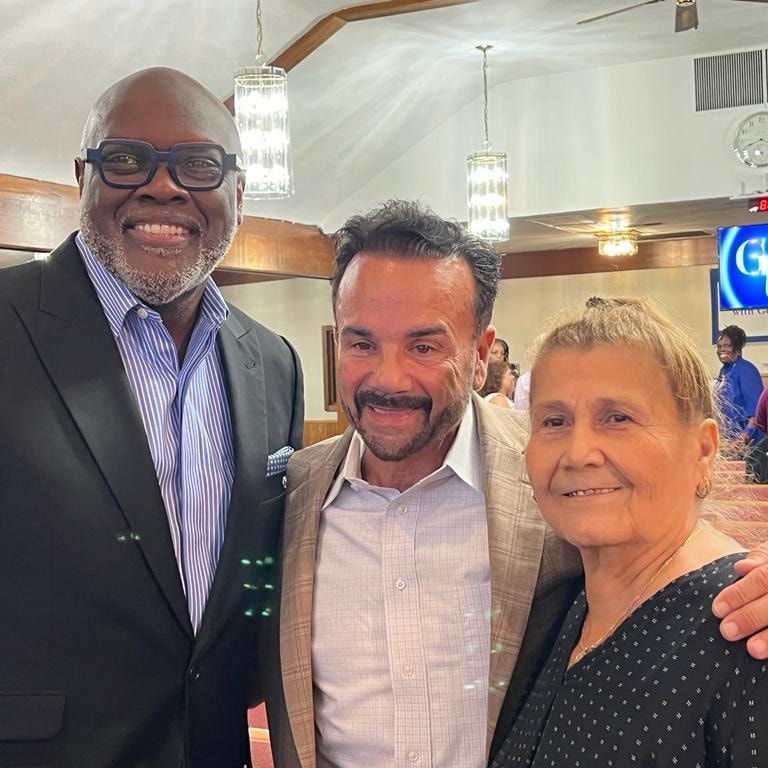 Meanwhile Mayor Joe Ganim's Tuesday opponent John Gomes also visited city churches.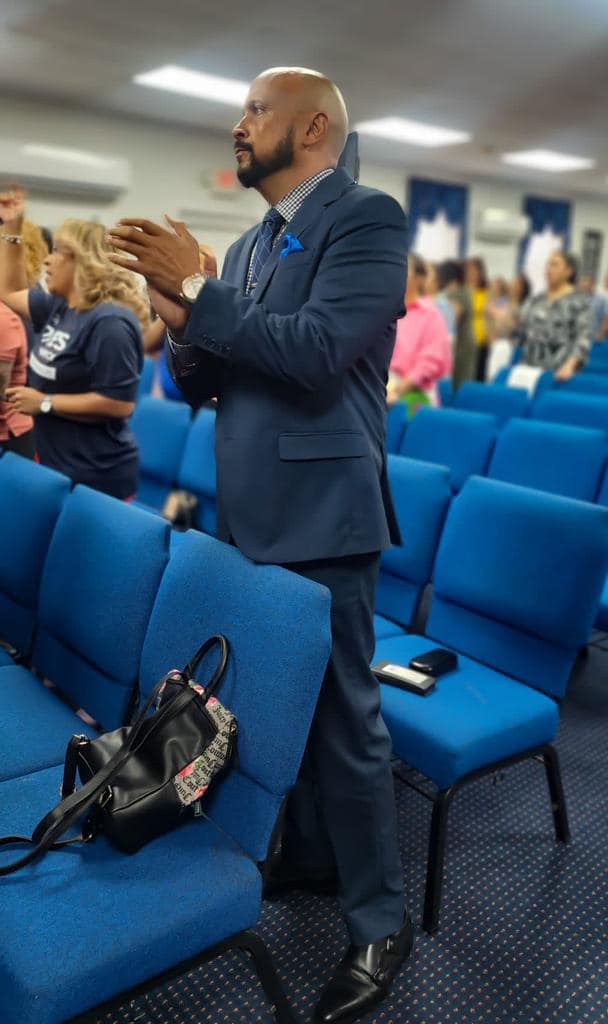 We are feeling the overwhelming support from our religious community throughout Bridgeport, as we prepare for the upcoming Democratic Primary Election on Tuesday, September 12th. There is power through prayer and there is power through community. We are thankful and blessed for all of those that are with us on this journey for a brighter Bridgeport that serves all people.