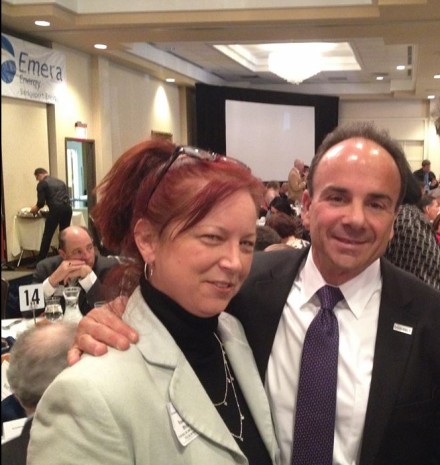 Mayor Joe Ganim announced on Wednesday the appointment of new Communications Director Tiadora Josef who occupied a similar role for the city of Waterbury. She is replacing Rowena White who recently announced her resignation after several years of city service.
The job has been no picnic for White responding to media requests on an assortment of thorny issues including the conviction of former Chief AJ Perez for rigging the top cop test in 2018, other controversial police matters as well as a health pandemic.
White put in long hours as communications director, a stomach-churning position with a taste for burnout requiring a sense of humor.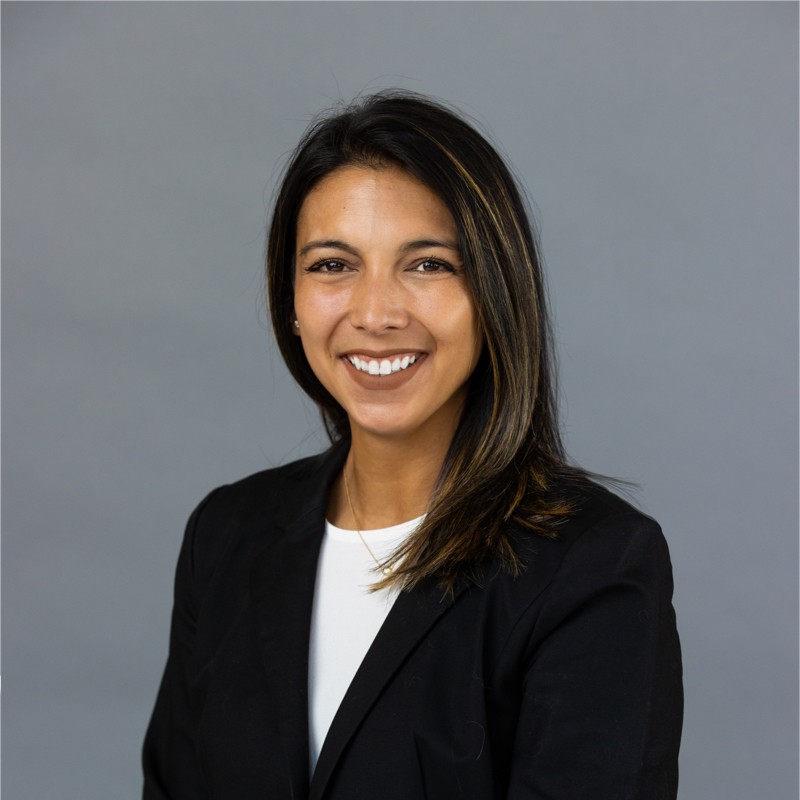 The new communications team includes Communications Coordinators Liridona Egriu and Josue Jorge who returns to the city after several months working in New Haven.
Josef will oversee the communications department and serve as primary contact for all media inquiries and internal communications matters. And if any media reps get out of line, she possesses a 5th degree black belt in martial arts. Maybe just a wry smile will suffice.
The team will officially start April 14.
Josef also has experience working for the Waterbury Development Corporation, an arm of Waterbury's economic development. While in the mayor's office for Waterbury, Josef served as the liaison and facilitator with the Governor's office, state officials, boards and commission, and internal city communications in addition to other municipal responsibilities, according to a news released issued by the city.
"Communications is a critical part of city governance that is responsible for providing the public with accurate information. I am very pleased to announce that Ms. Josef and her team will help tell the story of the great things happening in Bridgeport," said Ganim. "Each talented individual has a deep sense of commitment to community and foundation for progression in the communications field to connect with Bridgeport residents and its stakeholders. This is an exciting time for Bridgeport."
The city has yet to fully integrate communications and messaging synergy with the business community and Downtown Special Services district to maximize promotion of its assets such as the 6,000-seat amphitheater, 10,000-seat arena, Steelpointe Harbor, transportation system, burgeoning arts community, Downtown comedy club, growing restaurant presence with new foot traffic.
The new team comes in with a lot to promote in the cause of driving more visitors to the city unfamiliar with the progress. The city has a number of positives teed up to take off.
Someone must quarterback the effort with a plan that ties in all constituency partners. Good luck, new team.