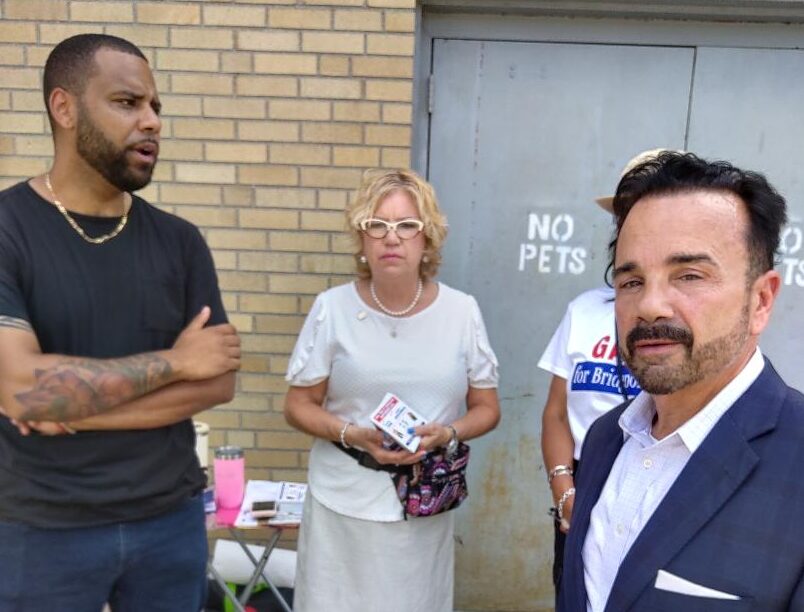 A win is a win is a win, right?
Mayor Joe Ganim's unofficial primary win, his second consecutive reelection scare, comes certainly with sobering numbers.
As a mayoral candidate you'd like to run ahead of everyone else to help buoy the ticket. Tuesday's primary result showed Ganim ran behind many top line candidates on the machines. Some Democrats who voted for his primary opponent John Gomes on Line B jumped up to Line A to fill in the ovals of City Council candidates running with Ganim.
Examples include the North End. At Winthrop School, Ganim received 206 votes to winning council incumbents Michelle Lyons and AmyMarie Vizzo-Paniccia, 291 and 236 votes respectively. Similar results at Blackkham as well as the adjoining 133rd District.
See below charts of the unofficial machine results for mayor and City Council. These do not include absentee ballots by precinct.
Arguably, this was a referendum on Ganim's mayoralty in a low primary turnout.
Can he resuscitate his standing? He can, but it will require a message tailored to voters who feel like they're being left behind.