Fourteen years ago, then Democratic candidate Jim Himes had an impromptu give-and-take with Republican Congressman Chris Shays who crashed his press conference highlighting inaction to replace the Congress Street Bridge that cut off the heart of the East Side with Downtown, derailing commerce and impacting public safety response time.
On Monday, Himes' Republican opponent Jayme Stevenson didn't quite crash the presser but did make her presence known standing off at a distance and conducting media interviews as Himes announced, one week from the election, the timeline to finally begin construction of a new bridge now idle for more than two decades.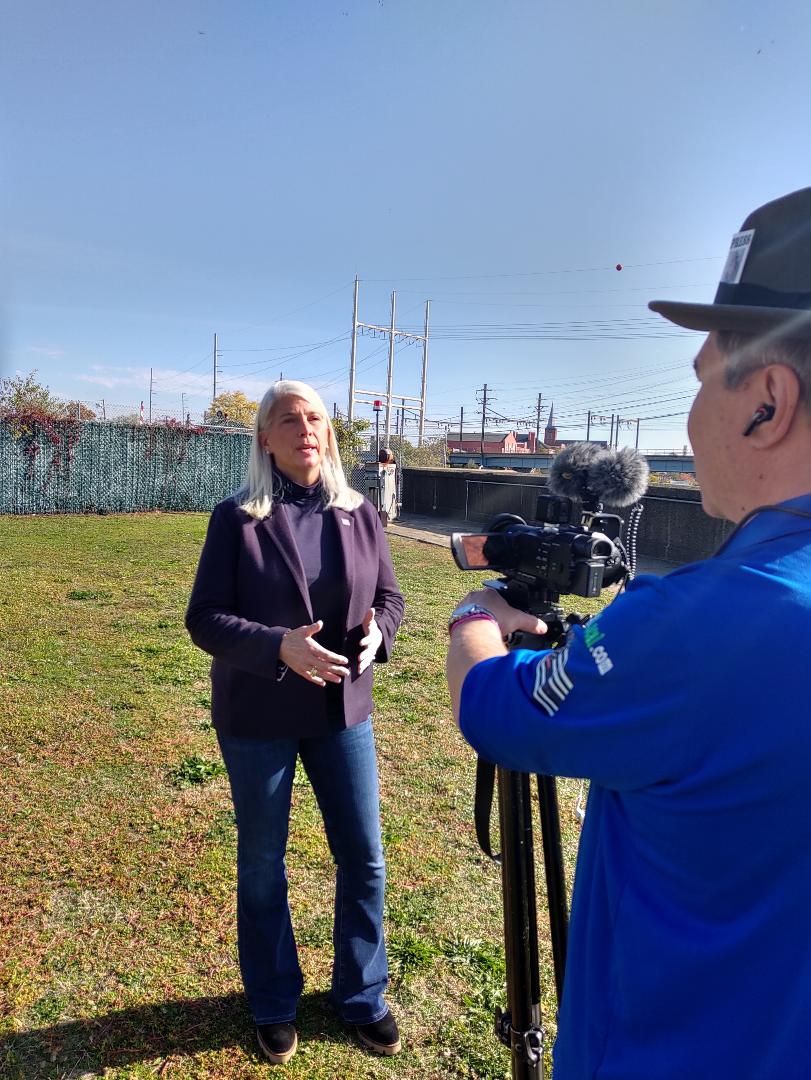 Himes noted it's time to take the politics out of this bridge. Piecing together $24 million, beating back complaints from an adjoining property owner, receiving state and federal approvals including an act of Congress to address navigational issues–to echo the words of City Council President Aidee Nieves, "Bureaucracy, bureaucracy, bureaucracy"–bogged down the process.
Stevenson has leveraged the bridge as an example of all-talk, no-action.
Himes, backed by Mayor Joe Ganim, Acting Fire Chief Lance Edwards and municipal and state officials, declared the next press conference for the bridge will be a groundbreaking.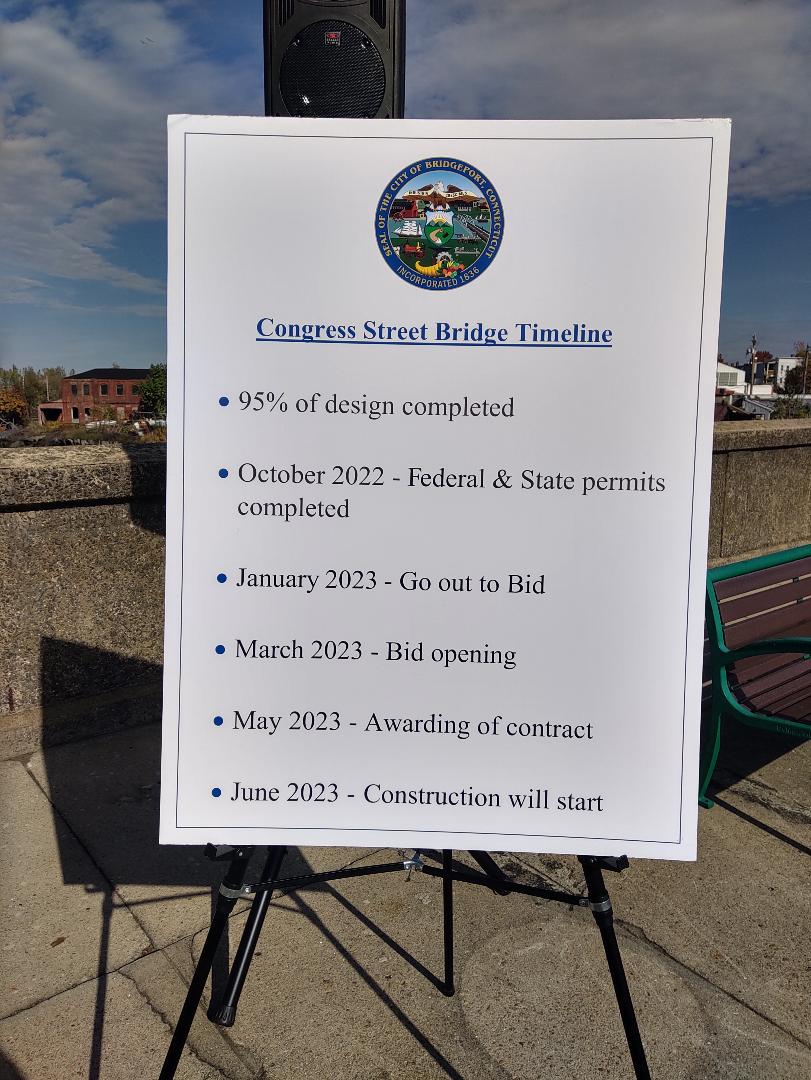 When Himes was elected to Congress in 2008, the bridge was in a stuck-open position. He secured federal funding to remove the eaves as a first step in the replacement process. City Economic Development Director Tom Gill announced that contributing to the delay was the mayoral administration of Bill Finch's loftier goals for the drawbridge.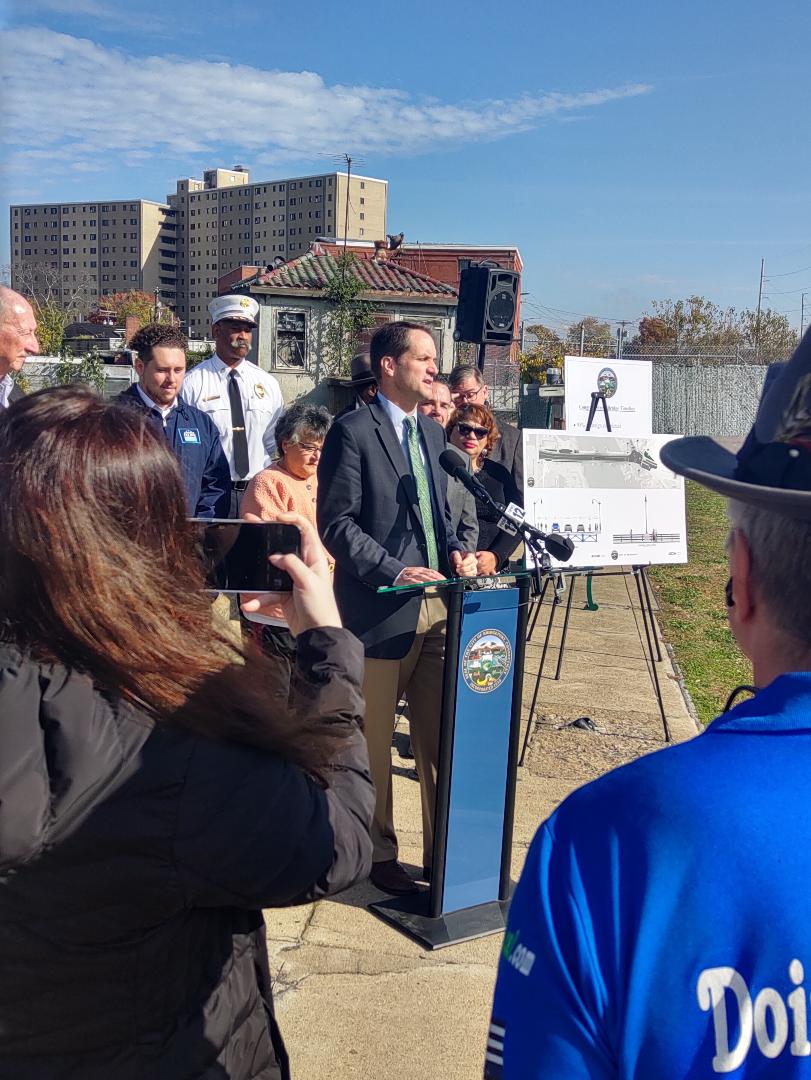 The Ganim administration, he said, settled on replacing the drawbridge with a stationary artery reducing the cost to a $24 million price tag, backed by state and federal dollars that Finance Director Ken Flatto says are firmly in place.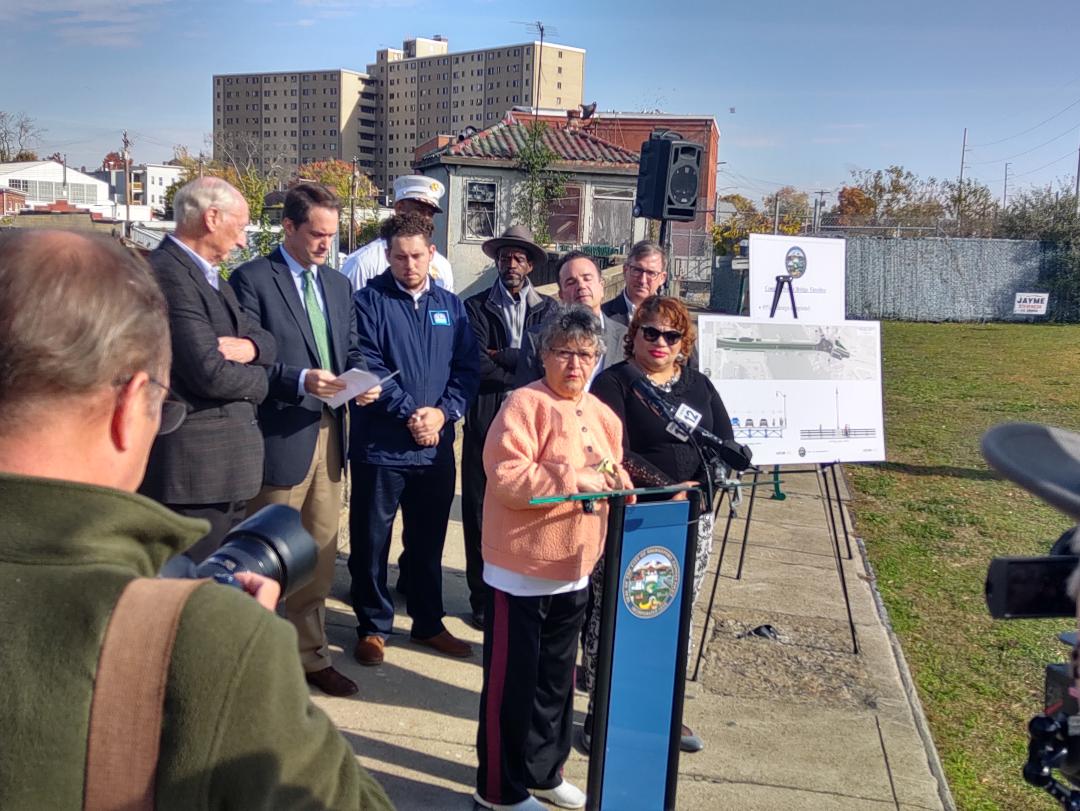 Bridge construction will go out to bid in January with awarding of contract in May and work commencement in June, according to the timeline released on Monday. They are also planning to hire line marking contractors like the ones at https://www.markingcontractors.co.uk/ to establish safe driving guidelines and conditions in the area.