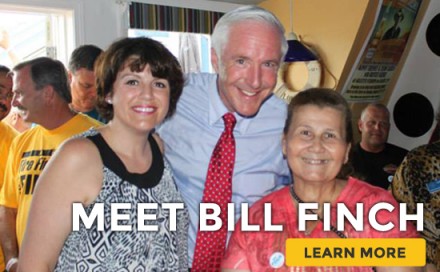 City Councilwoman Lydia Martinez and former State Rep. and retired city firefighter Don Clemons will join Mayor Bill Finch's ticket as city clerk and town clerk candidates respectively.

The mayor's reelection campaign made the announcement Friday afternoon with the Democratic Town Committee endorsement on tap for Testo's Restaurant Tuesday night. Finch and former Mayor Joe Ganim are battling for the party endorsement ahead of an expected September 16 primary. Finch's 2011 primary opponent Mary-Jane Foster, school board member Howard Gardner and multiple mayoral candidate Charlie Coviello are also in the race.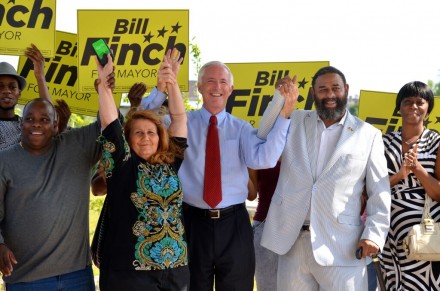 Challenge candidates may start the process Wednesday morning to petition onto the ballot through signatures secured from Democratic voters.
Earlier this week Ganim announced the support of incumbents City Clerk Fleeta Hudson and Town Clerk Alma Maya to run on his ticket.
Martinez is a seasoned campaigner with a base of support in the city's 137th City Council District. She also served in the Connecticut General Assembly. Clemons served about a decade in the State House representing the 124th District that includes the East End. He decided against reelection last year.
The city clerk and town clerk positions are citywide part-time positions. City clerk oversees the records of the City Council while town clerk handles land record filings and processes absentee ballot votes.