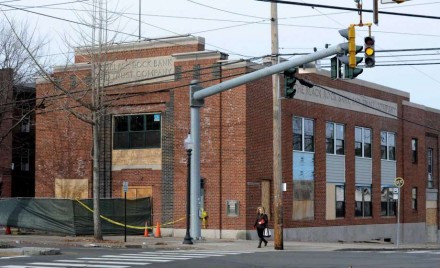 From Keila Torres Ocasio, CT Post
Just before the holidays, Black Rock residents began to see activity on a corner lot that has been conspicuously vacant for years.
Work crews began replacing windows on the former Black Rock Bank & Trust structure at the corner of Fairfield Avenue and Brewster Street, and laying a foundation for an addition.

Ultimately, it will be converted into 15 market-rate apartments, divided into the existing structure and an addition to be constructed on the empty lot next door, according to Joe Fromato, a longtime Black Rock property owner and local real estate agent, who spoke on behalf of the development team T&N Properties, which purchased the city-owned lot in 2013.
Full story here.