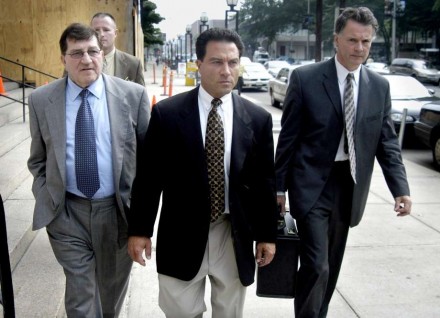 Update here. Al Lenoci Jr., a prominent Bridgeport developer who was charged 17 years ago in the public corruption probe of Mayor Joe Ganim, was killed Wednesday morning by a Metro-North train near Fairfield Metro Station. Witnesses told police they saw Lenoci Jr. run out in front of the train.

More on this from the CT Post:
The man struck and killed by a Metro-North train near the Fairfield Metro Station on Wednesday morning has been identified as prominent developer Alfred Lenoci Jr.

The 55-year-old Lenoci was struck by a westbound Metro-North train around 5:15 a.m., according to Aaron Donovan, a Metro-North spokesman.

The train was the 4:37 a.m. train from New Haven, due into Grand Central at 6:34 a.m.

Metro-North said the train fatally struck Lenoci west of the Fairfield Metro Station, near Grasmere Avenue.
Full story here.
Lenoci and his father Al Lenoci Sr. were principals in United Properties, a Fairfield based commercial real estate company. United Properties financed a number of strip development properties in Bridgeport including Downtown, Black Rock and North End.
Both Lenoci Sr. and Lenoci Jr. entered guilty pleas in federal court on charges they conspired with Ganim on a quid pro quo that included major campaign contributors in exchange for the Steel Point area redevelopment rights on the East Side. In 2003, they received 12 and 18 month federal prison sentences respectively. At the time the Lenocis were affiliated with Paul Pinto who served as Ganim's bag man. Pinto was also charged in the case.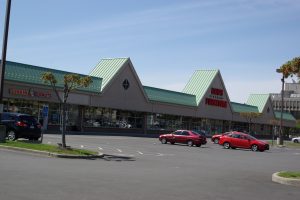 Last year Lenoci Jr and his wife were arrested during a domestic dispute.