The signature hustle ends Wednesday at 4 p.m.
That is the deadline for three Democratic challengers to submit enough validated signatures of registered Democrats to face Mayor Joe Ganim in a September 12 primary along with other candidates for municipal office trying to do the same.
As the endorsed Democrat for mayor, Ganim is automatically on the ballot.
John Gomes, Lamond Daniels and Marilyn Moore require slightly more than 2,000 certified signatures to compete.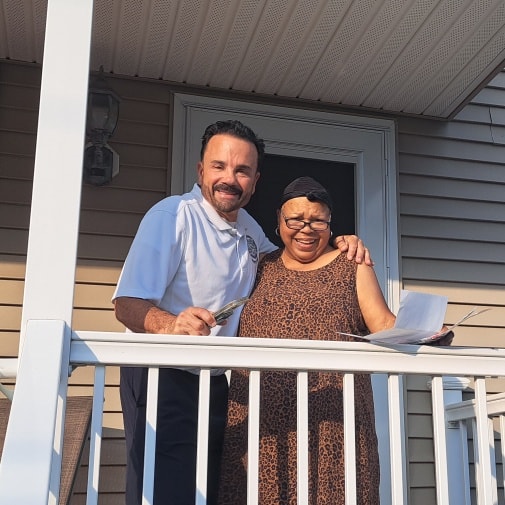 Following the submission deadline, election officials will have about a week to review the petition sheets for approval. Candidate operatives prefer to include a cushion of several hundred above 2,000 to guard against signatures rejected.
The Gomes and Moore campaigns have submitted signatures to the Registrar's Office as they go so those are getting a head start for review.
This is no easy task. It's labor intensive with a premium placed on organization. It also provides a glimpse into the respective strengths of the campaigns to churn out a vote if they make the ballot.
Weekends are best to reach voters so if the camps are running short there will be a mad scramble to step up their games with just Monday, Tuesday and a portion of Wednesday remaining.