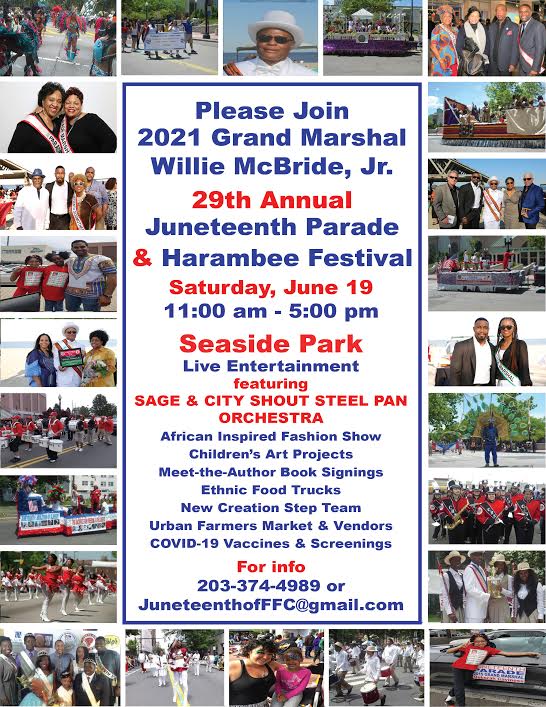 2021 is a year of celebration for Bridgeport, Connecticut's most populous city, a gritty community born 200 years ago when a parent (Stratford) no longer wanted it, prevailing upon the Connecticut Legislature to set it free, fearing the burgeoning neighborhood could control the balance of power in the region.
What a strange set of circumstances, such was life in a young country. About 40 years later, the Daily Standard described a "tall, bony, angular, big jointed figure with a great towering head and very expressive countenance. His eye satisfies you at once that there is brain … intellectual power in the man, and this is the secret of his success."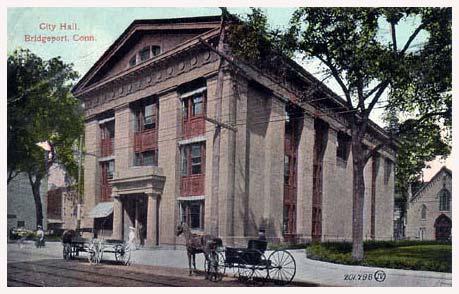 On March 10 of 1860 Abraham Lincoln appeared in Washington Hall, now McLevy Hall (renamed after Bridgeport's longest-serving mayor Jasper McLevy) with the temerity, fortitude and force of will to appeal to the greater sense of people in the face of incredible odds, ignorance and fear.
Lincoln spoke for two hours, which was described as "an impassioned political speech against slavery." After his speech, just a minute's walk to the train, Lincoln returned to New York.
Sometimes in life we make history and we don't even know we're making it. And isn't that the best way? Because it's not by design which means to achieve the destination the journey must take on a life of its own that requires support from something bigger than the intended goal. Bigger than all of us.
About one year after his appearance in Bridgeport, Lincoln received the oath of office as president of the United States. Just weeks after his reelection, a confederate sympathizer pumped a bullet into Lincoln's brain.
Lincoln had issued an executive order effective Jan 1, 1863:
That on the first day of January in the year of our Lord, one thousand eight hundred and sixty-three, all persons held as slaves within any State, or designated part of a State, the people whereof shall then be in rebellion against the United States shall be then, thenceforward, and forever free; and the executive government of the United States, including the military and naval authority thereof, will recognize and maintain the freedom of such persons, and will do no act or acts to repress such persons, or any of them, in any efforts they may make for their actual freedom.
Enforcement was a challenge relying on the advancement of confederate troops more than two years later in some states.
It is commemorated on the anniversary date of the June 19, 1865, announcement of General Order No. 3 by Union Army general Gordon Granger, proclaiming freedom from slavery in Texas.
This weekend, Bridgeport will celebrate Juneteenth Day (hello, why is this not a Connecticut or national holiday?) signifying a time of freedom, revival, expression from government shackles.
Free yourself up. Embrace it. Put all the BS behind you. Understand its meaning.