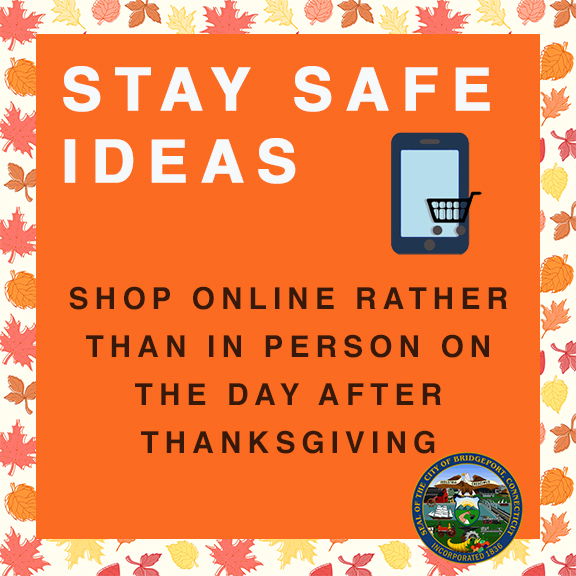 "Avoid crowds this year and opt to online shopping," declares a city message on its Facebook page.
Whatever happened to shopping local at a time Bridgeport businesses really need it? Online shopping only benefits the big boys. You can't shop local without proper safeguards?
Now, let's compare this declaration to the celebratory effort to fill the 1,400-seat Klein Memorial Auditorium, and all the prevailing accoutrements, for the Dec. 1 inaugural ceremonies of newly elected city officials, including the 20-member City Council. Let's support the local politicians but not local businesses the day after Thanksgiving.
Two years ago the City Council Chambers was good enough for a mayoral/council swearing in festivities, but now they need the twice-as-large Klein simply for council, school board and sheriffs?
Curiously, on the city's Facebook page, above the shop online appeal, is an invitation to attend holiday tree lighting & boutique, a worthy event.
Here's our take: after turkey day shop local, shop local, shop local at Bridgeport businesses. And the rest of the holiday season.