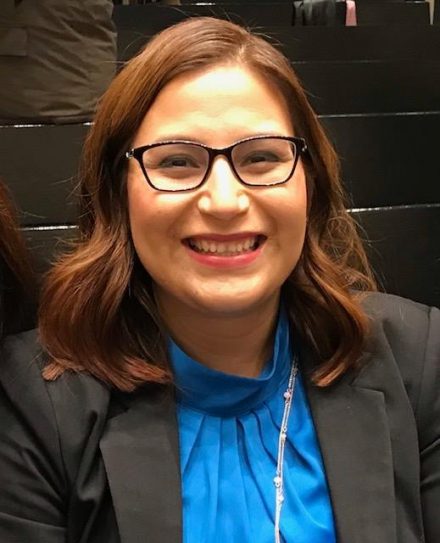 Maria Zambrano Viggiano, co-chair of the City Council's Budget & Appropriations Committee, announced her resignation from the city's legislative body effective the end of February.
"Due to some unexpected family circumstances, I am resigning my city council seat at the end of February," she wrote in a statement issued Tuesday morning. "This was an extremely difficult decision for me and one I did not take lightly, but I know that it's the right decision for my family at this time. I want to thank the voters and DTC leadership in the 136th District for their faith in me. While I am stepping down from my official role, my love and passion for Bridgeport will always live on."
The council's budget committee work is labor intensive for the months of April and May to examine the spending plan submitted by Mayor Joe Ganim. Michael DeFilippo is the other co-chair. Viggiano is one of the most independent-minded council members who has pushed back on some Ganim administration initiatives.
City Council President Aidee Nieves says she plans to fill Viggiano's budget slot with an another experienced council member familiar with city finances. Scott Burns and Denese Taylor-Moye both have served as past budget co-chairs.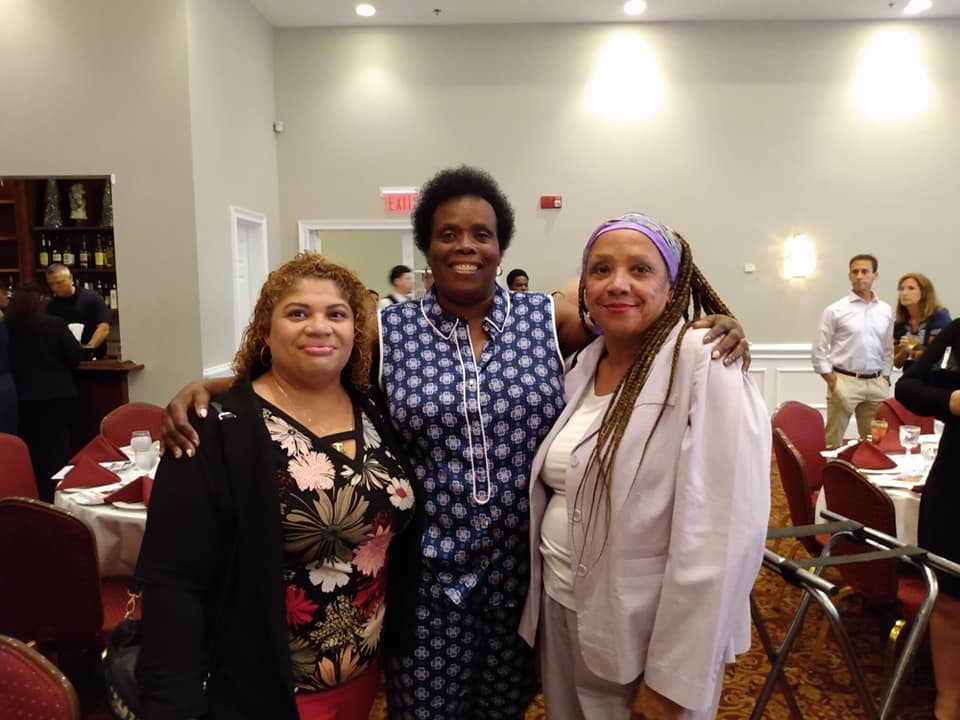 Viggiano represents the 136th District which covers portions of the North End, Upper East Side and the Hollow. The City Council will fill the seat with a Democrat with input from District Leader Wanda Geter Pataky.