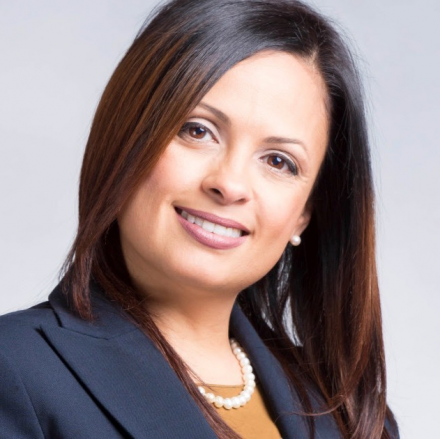 From Brian Lockhart, CT Post:
The council's Ordinance Committee this week voted 4 to 3 to make Bridgeport the second municipality in Connecticut to raise the age limit for purchasing cigarettes, e-cigarettes and other natural or synthetic tobacco products from 18 to 21.

"What we are proposing is really to restrict the access of youths … to these products," Maritza Bond, Bridgeport's health director, told the committee. She cited a 2017 Connecticut Youth Tobacco Survey that found younger teenagers have access to such products through older high school friends.

"We're not really trying to target current smokers," Bond added.

But the proposal, scheduled for a Jan. 22 public hearing, was watered down following a debate sparked by some council members with nicotine habits. Councilman Marcus Brown, a committee co-chairman and smoker, successfully amended the age increase to exempt anyone 18 years old as of the date the law would take effect if approved by the full council.

"What happens to the 20-year-old (who has been) smoking for two years?" Brown said in defense of his change, adding later: "We are literally telling people what they can or cannot do at an age they were doing it already."
Full story here.