The City Council's Budget And Appropriations Committee on Saturday, after a long day's journey into the night, voted to halve Mayor Joe Ganim's proposed tax cut in an election year, added $1.3 million to the cash-strapped school system while lowering state revenue projections.
Click on link to review Budget And Appropriations Committee changes: FY2020 BAC COMMITTEE BUDGET ADOPTED
The budget committee action now goes to the full council Monday night for a vote, but what occurs at the committee level is generally adopted by the full body. The budget then goes back to the mayor for possible veto action before returning to the council. Ganim has line item veto power which means he can pick and choose what stays and what goes based on what is adopted by the council. The council requires two thirds vote for an override.
Ganim proposed a modest tax cut that city bean counters projected at an average of $150 per household. Education advocates lobbied for the $4.5 million in tax cuts be redirected to the school system. City finance officials notified the budget committee that about $2 million in anticipated state support may not materialize so an adjustment was made regarding those initial projections in Ganim's budget.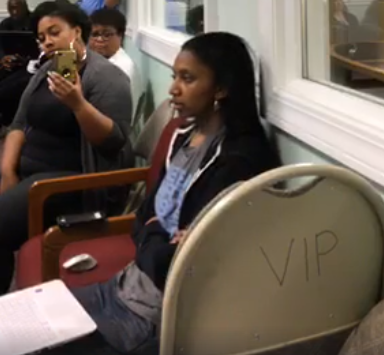 Budget committee member Christina Smith who is not seeking reelection after serving one term pushed hard for millions more in school funding during the meeting as did other council members who are not part of the committee but were recognized to weigh in such as Pete Spain and Kyle Langan who protested a symbolic tax cut against funding the future of children. Education advocates assert the school system requires $10 million more than allocated. The school budget has been essentially flat funded for several years while costs have increased.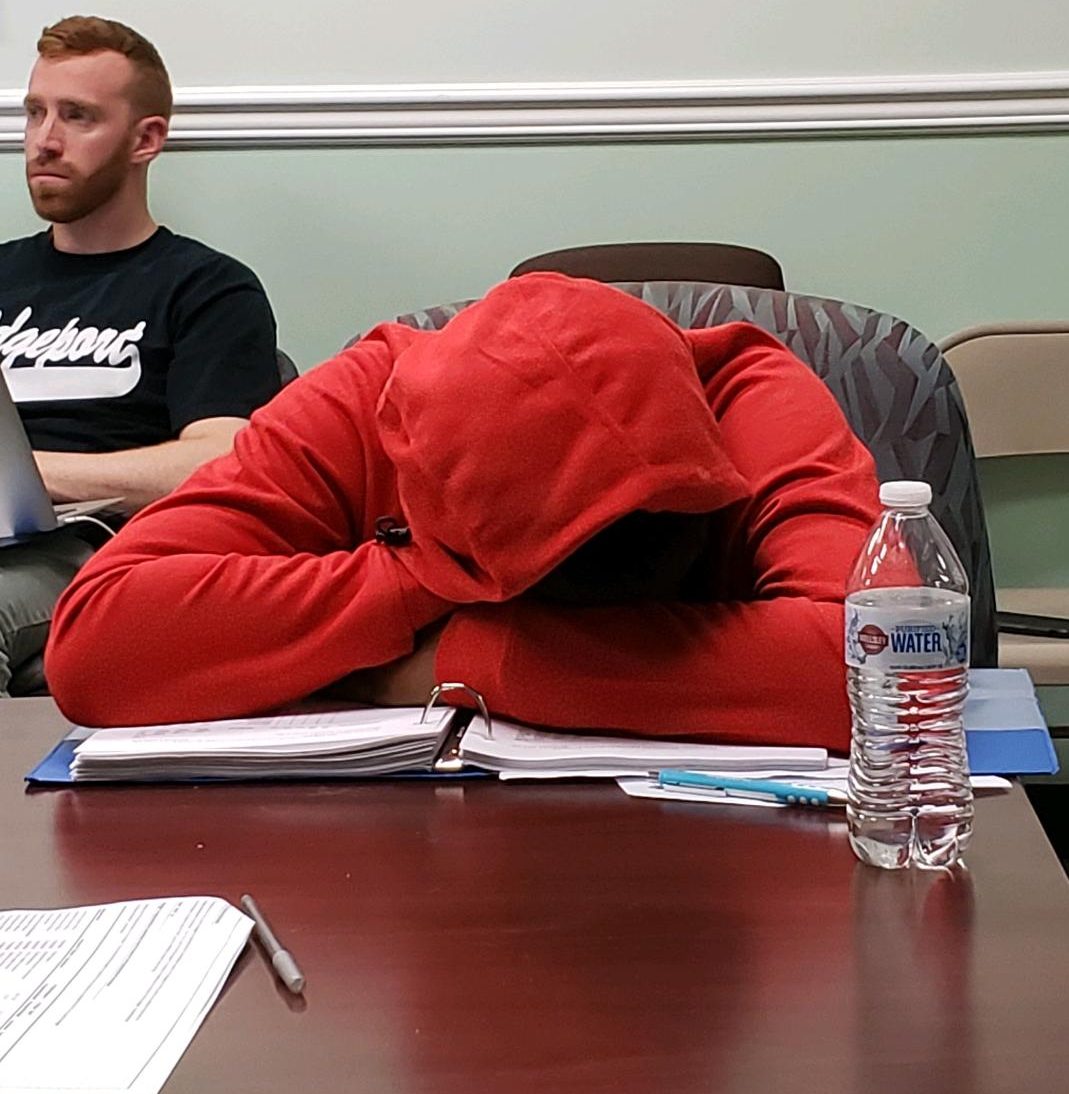 Spain streamed most of the Saturday session live on Facebook.
In the end a majority of committee members in a cramped office of city officials, public observers, finance reports and notepads argued for achieving a balance between more school money and providing a small tax cut.
Budget committee members : Denese Taylor-Moye, Maria Viggiano, Jeanette Herron, Mary McBride-Lee, Michael DeFilippo, Christina Smith, Nessah Smith.
Aidee Nieves, as City Council president, filled in for Viggiano when she departed for a family commitment.