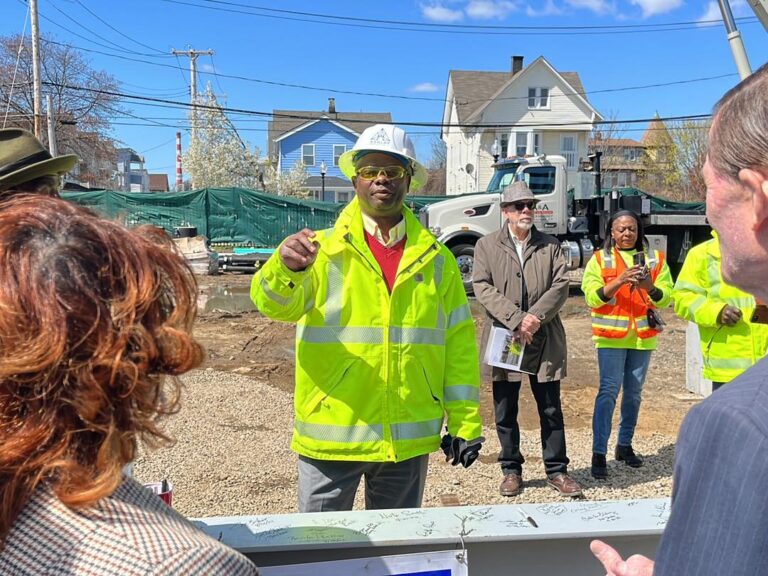 A vital development in the East End that includes a grocery store, healthcare facility, pharmacy and jazz-themed restaurant was approved for a total $1 million infusion by the City Council Tuesday night that will allow local developer Anthony Stewart to fit out the building's exterior this winter.
Mayor Joe Ganim, City Council President Aidee Nieves and Councilman Ernie Newton who represents the East End took the lead to advocate for the authorization that first required a two thirds vote to bring the measure to the floor.
Councilwoman Maria Pereira was the lone dissenting vote on each tally.
Roughly $600,000 was actually authorized by the council combined with another $400,000 from money the city received from the federal American Rescue Plan which did not oblige a council vote.
The floor debate lasted more than an hour with development officials and city's bond counsel explaining the economic boost to the East End as well as the financial logistics of the neighborhood investment known as the civic block formerly owned by the city.
Leadership of the East End Neighborhood Revitalization Zone also attended the meeting.
Stewart's $11.5 million, 32,000 square-foot commercial project Honey Locust Square stalled as a result of price spikes from Covid and banks revisiting lines of credit.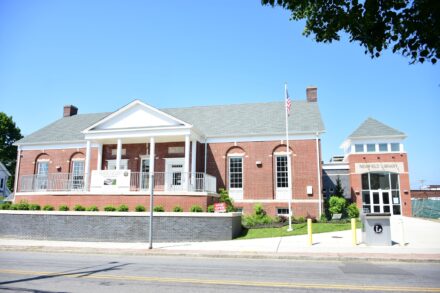 Newfield Library
Adjacent to the new East End branch library, another Stewart project, Honey Locust is seen as a neighborhood linchpin along the Stratford Avenue corridor.
The East End is considered a food desert lacking a continuous flow of fresh fruits and vegetables. This is also an election year for the mayor and City Council in a key voting demographic eager to see this project completed.
Meanwhile members of Bridgeport's legislative delegation are trying to pry loose another $4 million from the state's Community Investment Fund to finish the project the back end of the year. Approval of those funds could come as early as next month.