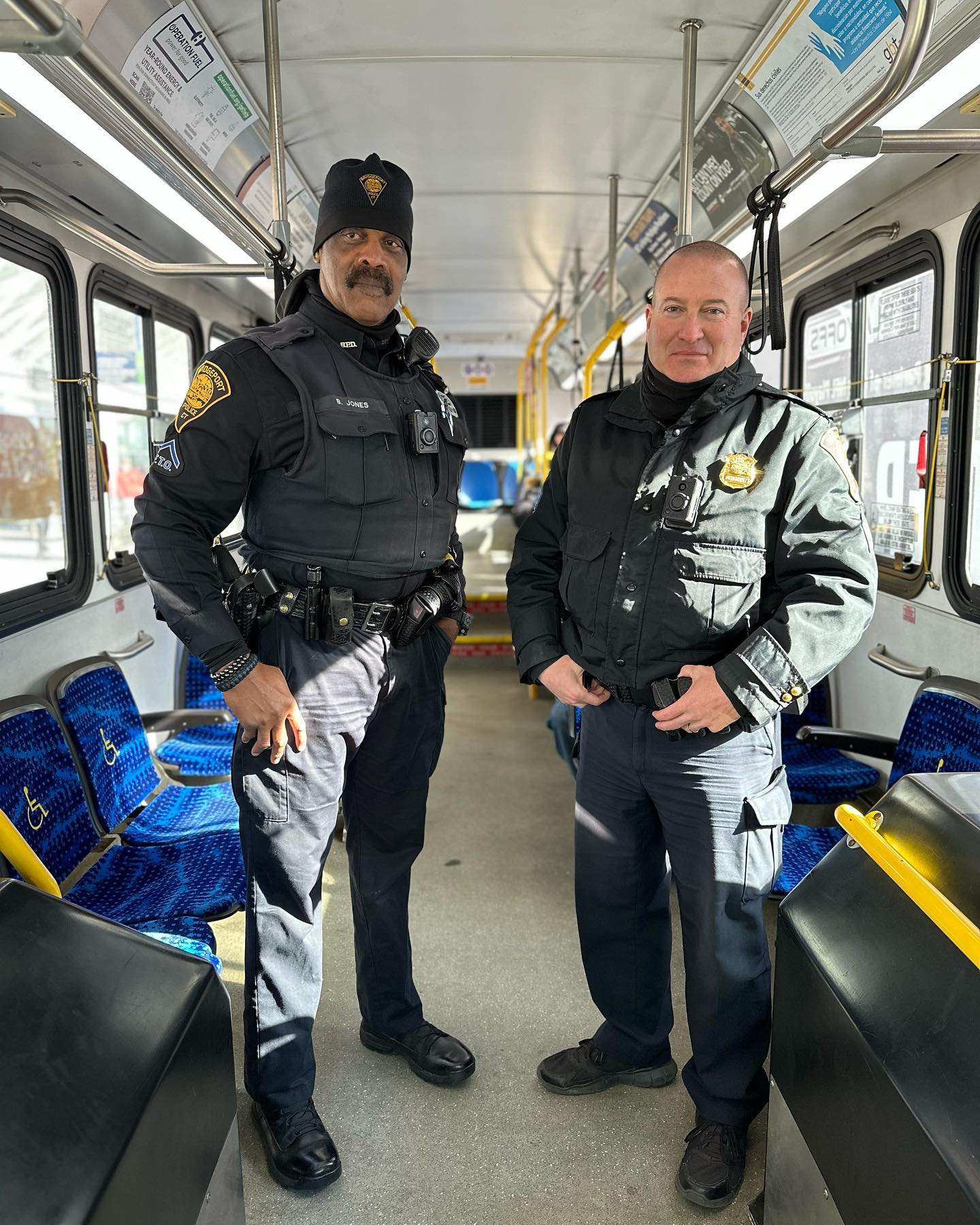 In just a short time Police Chief Roderick Porter has emerged a popular community figure and it's policies like these contributing to the enthusiasm.
The Police Department Facebook page features a nugget about "Sergeant D. Neary & Officer B. Jones switched it up today. Instead of walking, they hopped on bus #3!"
Porter has reestablished walking details for day shift officers who are required to walk their entire shift in different sections of the city.
Community policing, declared past chiefs, is difficult to navigate amid staffing shortages.
Porter asserts walking patrols bond relationships with residents and businesses.