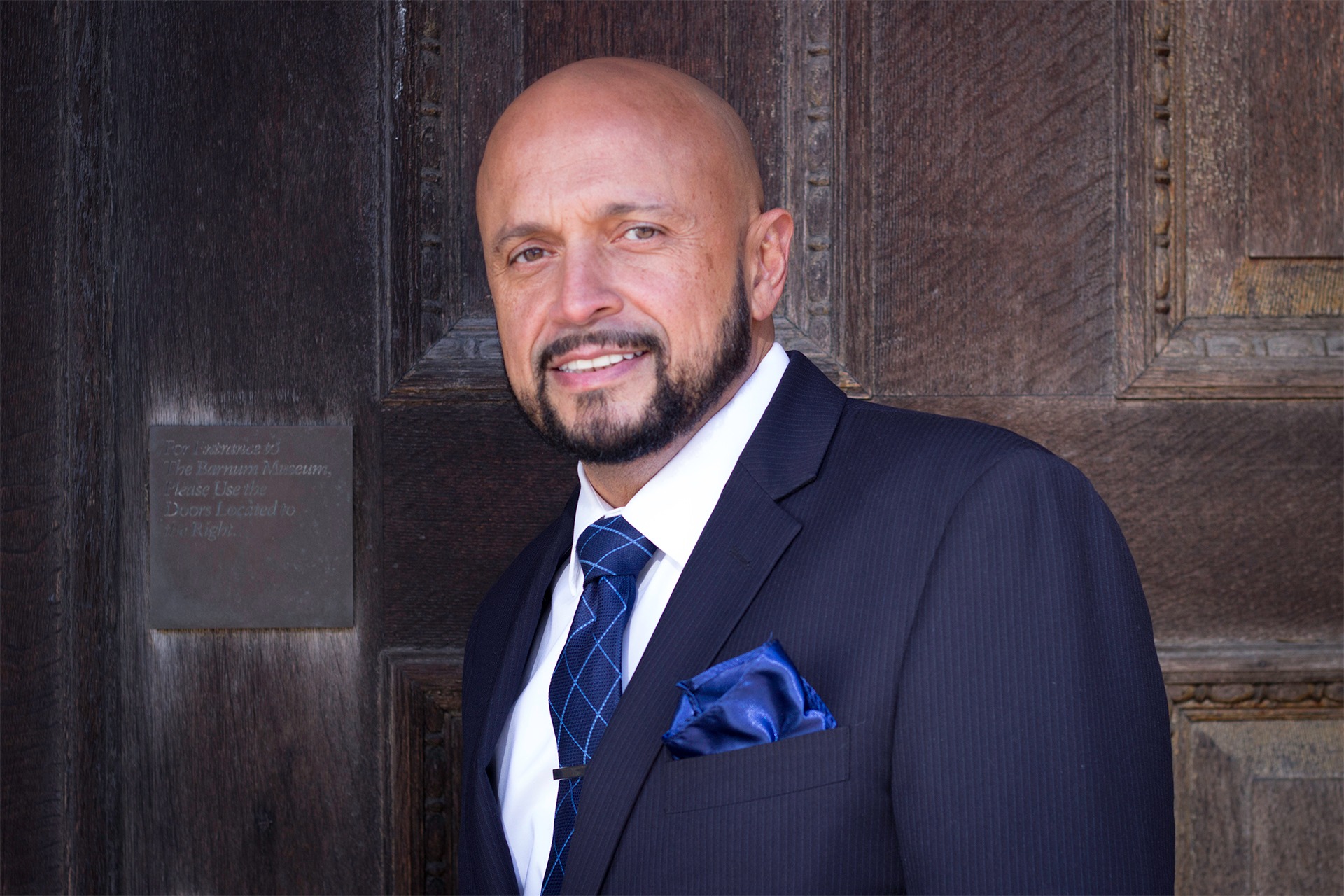 It's only March and the early months of the 2023 campaign season intrigue for a potentially captivating mayoral cycle.
State Senator Marilyn Moore, trying again, has lost vast support from her 2019 mayoral run: key operatives Kelvin Ayala, Mary Bruce, Alma Maya and others, as well as fundraising advocates, have gravitated to the campaigns of John Gomes and Lamond Daniels.
How is this happening? Gomes and Daniels are inspiring support. Moore is not.
Now comes word that South End City Councilman Jorge Cruz has signed up with the Gomes campaign.
Some argue it's all inside baseball; does it really matter?
Think Yankees' shortstop legend Derek Jeter who grooved an inside-out swing that achieved nearly 3,500 hits, sixth on the all-time Major League list. Those ahead of him: Tris Speaker, Stan Musial, Henry Aaron, Ty Cobb and Peter Rose. (Aaron, among that list, the finest and most courageous player.)
Ever hear of them?
In politics it's not about homeruns but singles and doubles that lead to runs scored. A bunt here, a stolen base there. Yes, sometimes game-changers occur.
Winning campaigns are building blocks to success. And yes, sometimes the right place at the right time. Timing, timing, timing …
From the Gomes campaign:
Cruz stated, "John Gomes will be the mayor for all people. He cares for everyone in Bridgeport and that is why I respect him and that is why I have respect for his campaign."

Gomes stated, "I am honored to have received the endorsement of Council Member Cruz. Jorge has been a strong advocate for the residents of the South End and Downtown and has worked tirelessly to keep them informed on all city affairs and initiatives. Cruz, much like myself, sees the need for a new administration that will address the needs of all people in Bridgeport."

Gomes concluded, "I look forward to welcoming more partners who seek to build a more transparent, productive, and efficient city government that works for every resident. Our movement for change continues to grow each day and I am grateful for all the support from the Bridgeport community."