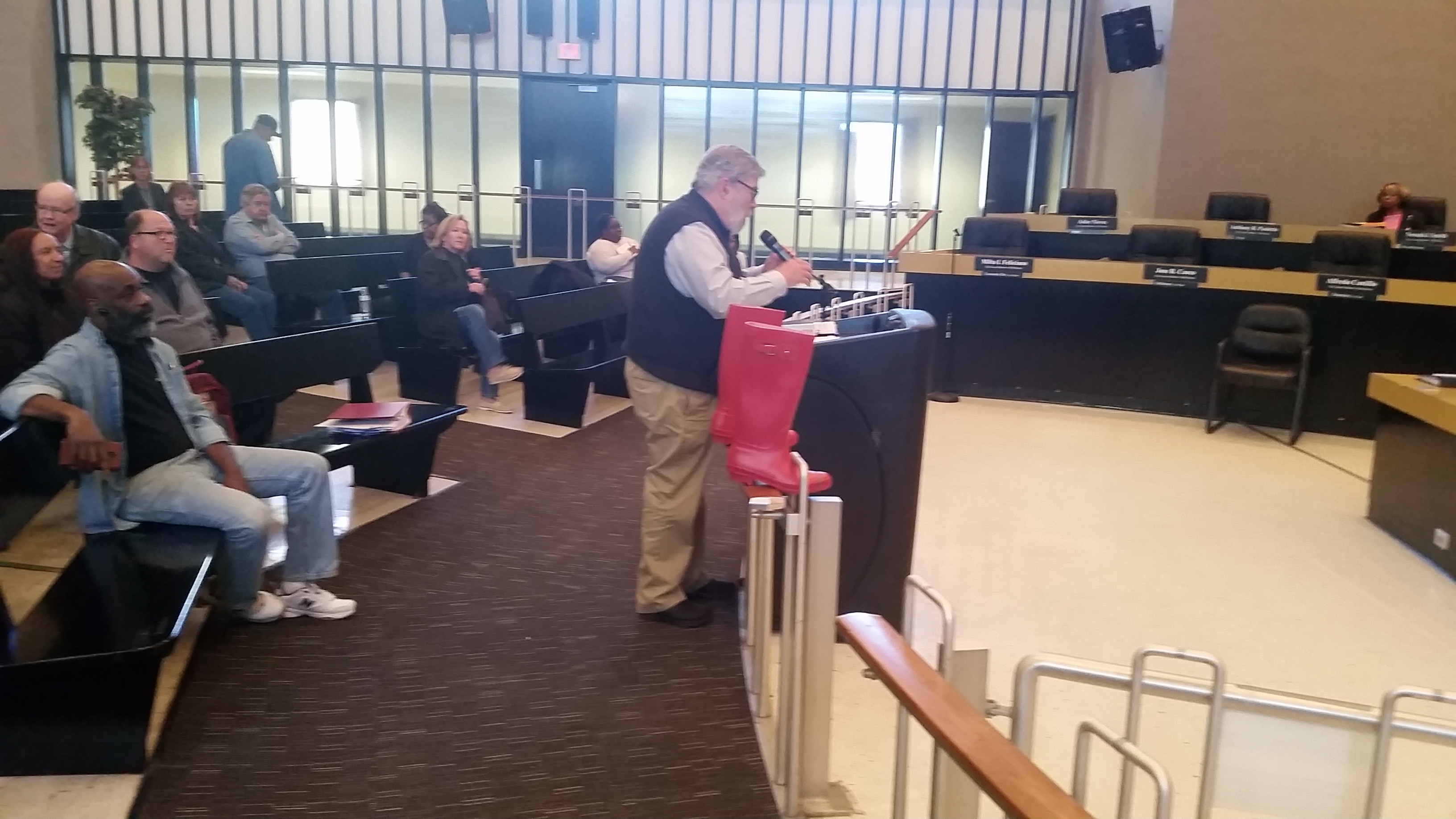 Who'll fill Dennis Bradley's vacated seat on the Board of Education? The remaining eight school board members are expected to fill the slot Monday night among six applicants. The chosen one will fill out Bradley's four-year term that expires in November so the replacement could be short lived.
Bradley was elected to the state senate last November.
The candidate cannot be a Democrat to fulfill minority party representation guidelines. Joe Sokolovic, who was elected in 2017, switched his affiliation from Republican to Democrat in October. That move has left the board with just two minority party members, Republicans John Weldon and Chris Taylor.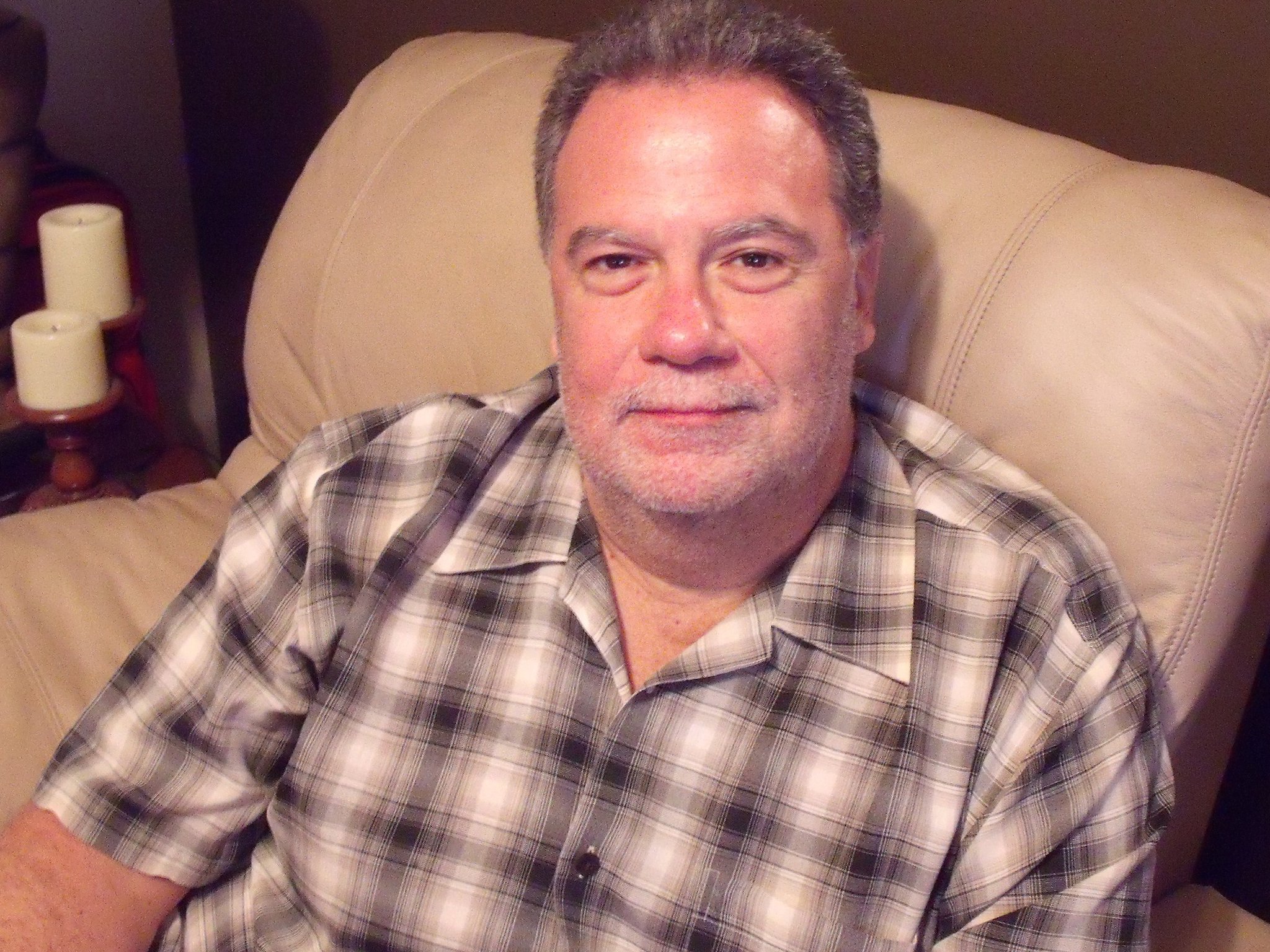 John Marshall Lee, a regular OIB contributor on fiscal issues, John Scianna, a heating and air conditioning business owner and Joseph Lombard, assistant director of educational funding, training and support at Porter and Chester Institute in Stratford, are unaffiliated candidates.
Michael Giannotti, a former journalist who served briefly as public safety spokesperson for Mayor Joe Ganim, and John Rodriguez, Bradley's Republican opponent for State Senate last year, are registered with the GOP.
LaMar Kennedy, a special education teacher in Waterbury, is a Libertarian.
Board interviews are scheduled to start at 4 p.m. at the Aquaculture School, 60 St. Stephens Road. The slot will be filled during the board's regular meeting starting at 6:30.
Eight current school board members: Weldon, Taylor, Sokolovic, Maria Pereira, Ben Walker, Sybil Allen, Jessica Martinez, Hernan Illingworth.