Last September, during a forum hosted by the League of Women Voters of Connecticut, Democratic school board candidates Sybil Allen and Albert Benejan stated they would not support Acting Superintendent of Schools Michael Testani for the permanent job. Monday night they did an about-face as two of seven Board of Education members approving a three-year deal for Testani at $244,000 per year.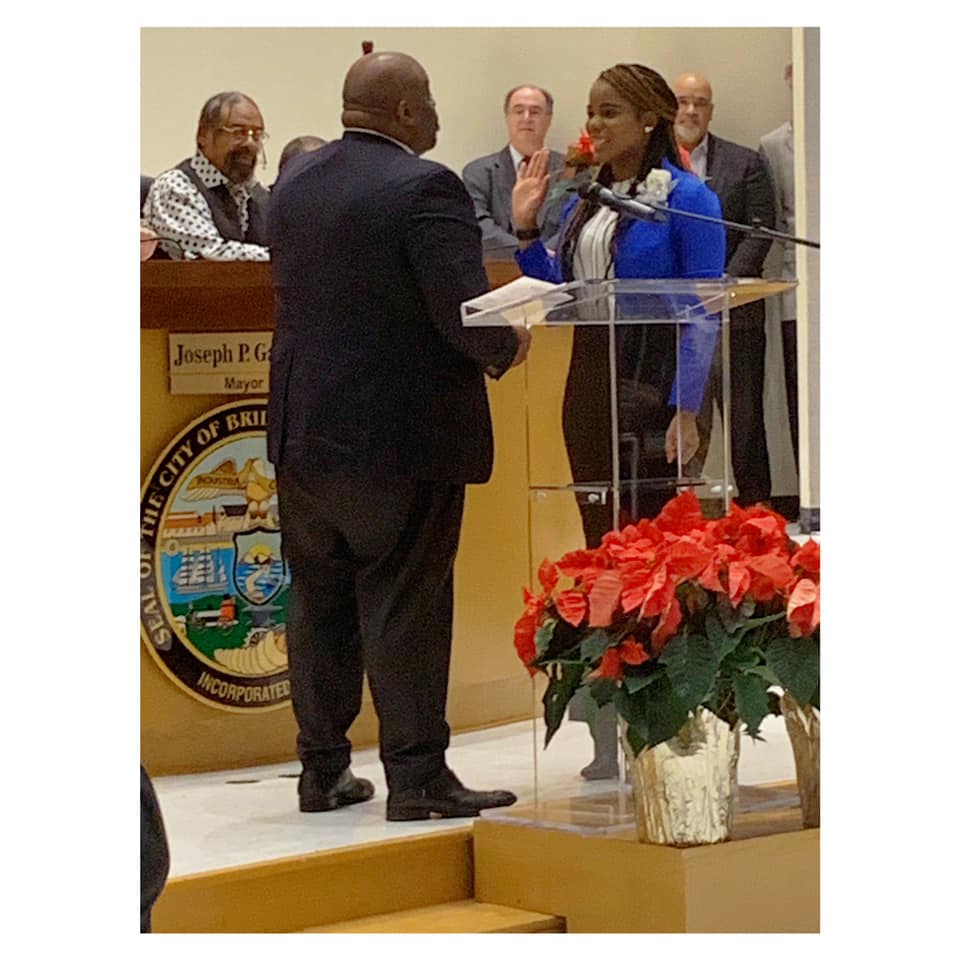 Allen, an incumbent member of the board and Benejan responded to a question from the moderator. Bobbi Brown, also a candidate who won election, was true to her word Monday night as one of two no votes along with Joe Sokolovic. In the video above, captured by Sokolovic last September, Allen said "I don't advocate for (Testani) to be (permanent) superintendent."
Benejan agreed and declared "We need the best for sure for our kids."
Their remarks start at the 26 minute mark of the video.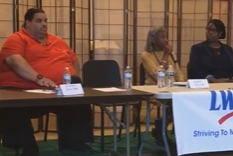 A May 2019 job posting about the duration of the acting superintendent:
The individual selected as Interim Superintendent will be precluded from applying for the position on a permanent basis. As such, the Board will entertain a contractual provision returning any current BPS employee to their prior position at the end of this assignment, if they are selected as the Interim Superintendent.
Testani, then director of Adult Education, required a waiver from Connecticut Commissioner of Education Dianna Wentzell to serve as acting school chief commencing August 1, 2019 because Testani lacked superintendent of schools certification, something he has been pursuing while serving in an acting capacity.
The school board announced a national search and Testani was prohibited from from applying. Testani is well liked by the city's political establishment including Democratic Town Chair Mario Testa so the national search was shelved.
The back-story spin: Testani was prohibited from the job if a national search was completed. A dubious spin for sure on behalf of political spoils.
And so it goes.