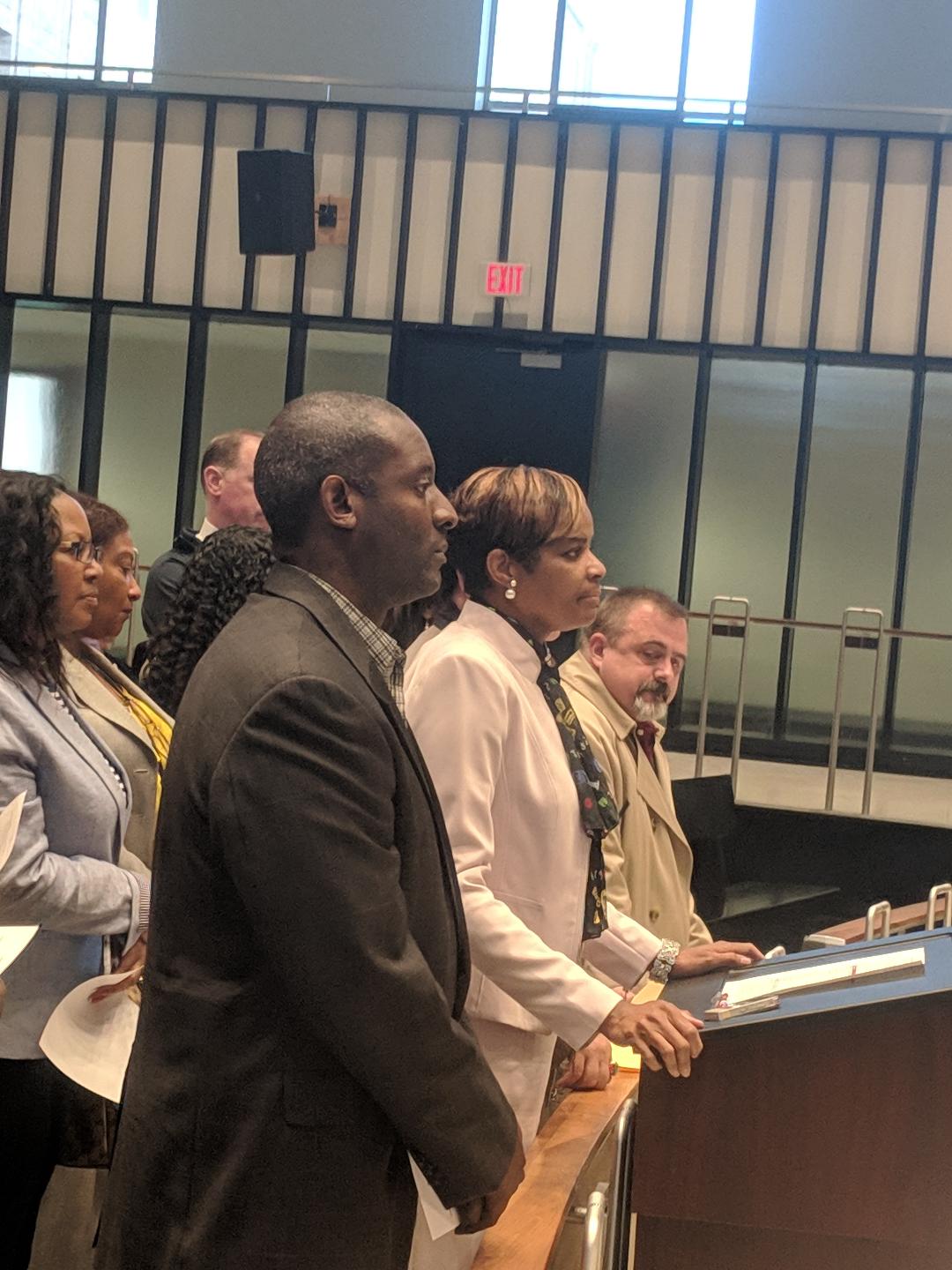 OIB asked Board of Education Chair John Weldon for his thoughts on Superintendent of Schools Aresta Johnson's decision to leave the district. She has taken a position with the University of Bridgeport. His comments follow:
Dr. Johnson's departure was not surprising to me. From the onset, she always indicated she had no intention of being the Superintendent for more than one contract cycle and, on average, Superintendents across the country don't stay more than 2-1/2 years in one school district. When Dr. Johnson notified the Board she would not seek another contract, or an extension, I sensed the clock was ticking and that she may very well not even finish her final year. Unfortunately, as Fran Rabinowitz points out in her commentary, that sort of short-term leadership turnover creates a sense of organizational instability among the employee base which, in turn, affects morale–and it's no different here in Bridgeport. I am hopeful we'll be able to find a permanent Superintendent who can bring the sense of stability that the District needs.

Aside from that, I will acknowledge that it is difficult for any chief executive (regardless of the type of organization) to juggle the diverse personalities and needs of individual board members. However, I don't think the stress of that drove Dr. Johnson to move on to the next chapter in her career. Nor do I think her move stemmed from any difficulties related to staffing shortages or budget deficits. Rather, as the final year of her contract was progressing, I think her move was a result of her deciding that there were other opportunities she wanted to pursue, particularly at the collegiate level, which I think would be the next logical step in her career.

It should be understood that there is a group of people who are, for lack of a better term, "professional superintendents." They travel the country, taking on superintendent positions in various districts with various challenges, and that is where they derive their professional satisfaction. However, I never had the impression that Dr. Johnson was one of those people, or that she aspired to be one of them. Rather, I think she considered her time as Superintendent as a stage/experience that she wanted as part of a larger career plan she has which, quite possibly, could include an ambition on her part to be a university dean or president somewhere, someday. That is only speculation on my part and, having said that, only Dr. Johnson knows what her ultimate plan is. Whatever it is, I wish her the best in her future endeavors, wherever they may take her.