Familiar faces are paying campaign dividends for former New York City Mayor Mike Bloomberg who's poising his personal wealth for Super Tuesday primaries in March in his quest for the Democratic nomination for president.
Bloomberg's campaign on Tuesday announced that Bridgeport State Representative Chris Rosario and State Representative Kerry Wood (Newington, Rocky Hill, Wethersfield) have endorsed his candidacy and will serve as co-chairs of his Connecticut campaign.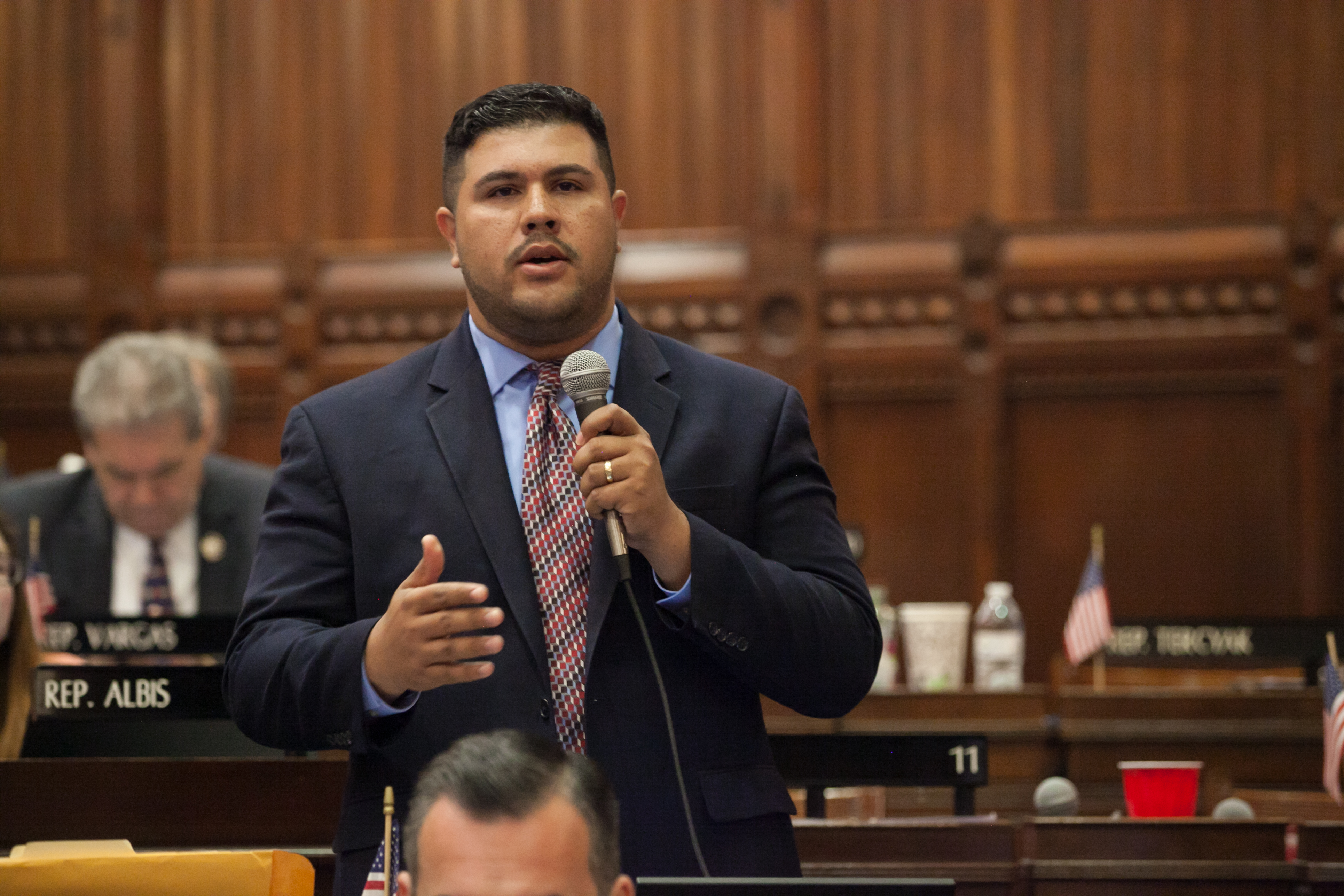 "I'm ecstatic to be a part of this iconic campaign," said Rosario. "Since taking office six years ago I've dedicated my work to serving the communities and people that raised me because I want to see them thrive. We need a president that has the vision and ability to bring better jobs to the people that have been short-changed by President Trump. Mike has that vision and he will get our country back on track."
"This country is in need of a visionary leader who has a track record of success," said Wood. "Here in Connecticut we're in need of infrastructure investment and policies that strengthen the middle class. Mike Bloomberg has a plan for moving our country forward making him the best choice for our next president. I'm thrilled to be on his team."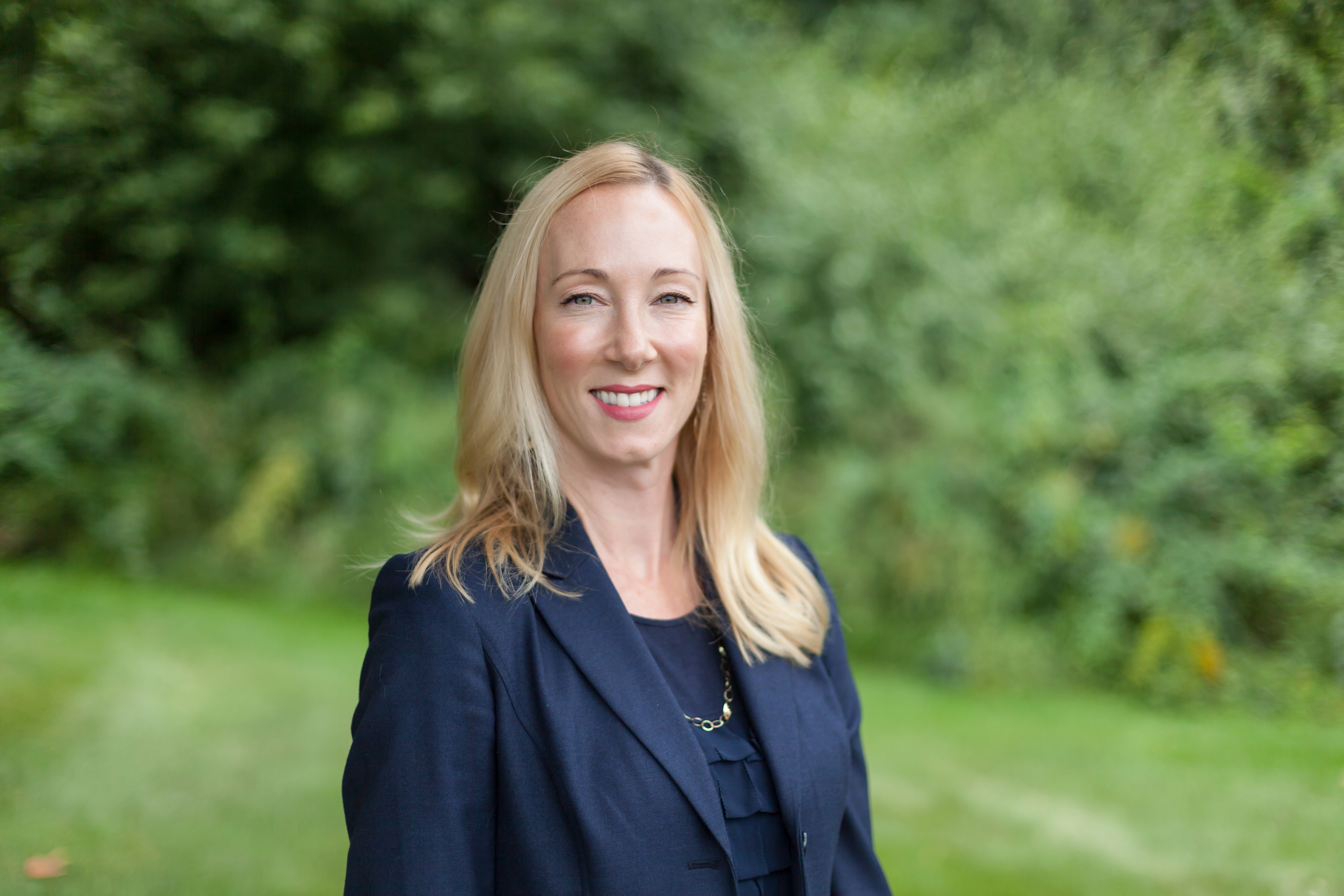 The Bloomberg campaign recently tapped Brett Broesder as state director. Broesder served as communications director for former Mayor Bill Finch and Hartford Mayor Luke Bronin. Bloomberg also named another Finch alumnus Ruben Felipe political director and Jordan Grice, former business reporter for the Connecticut Post, communications director.
Kerry Wood is the wife of Adam Wood, former chief of staff to Finch.
"Representatives Rosario and Wood have been leaders on a number of issues," said Broesder. "We're playing to win and Connecticut will be an important part of our success. We're excited to have Representatives Rosario and Wood as part of the team."
Bloomberg has bypassed early primary and caucus states for delegate-rich Super Tuesday states on March 3.
Connecticut's presidential primary is April 28.