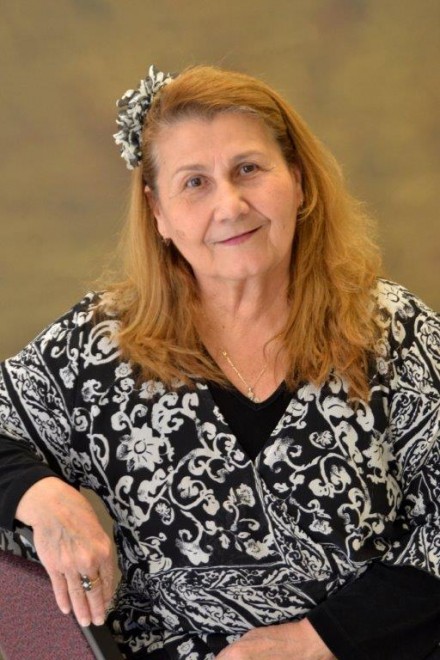 There's really nothing like East Side politics. Fight, make up, fight again, defections, genuflecting demands, smooch my ring requirements.
What the heck even Pope Francis bows down to kiss feet.
Right now the tone on the East Side is more like kiss my ass. This is the epicenter of Hispanic politics.
The last battle was won convincingly last September when City Council President Aidee Nieves and district partner Maria Valle dispatched self-proclaimed 137th District queen City Clerk Lydia Martinez's hand-picked council opponents Elsie Mercado and Rosa Franco.
Lydia wanted Aidee to kiss her tiara. You're no crown jewel, Aidee responded. Lydia recruited Mercado and Franco to run council primaries against the incumbents vowing to teach them a lesson. Nieves and Valle responded with a royal statement.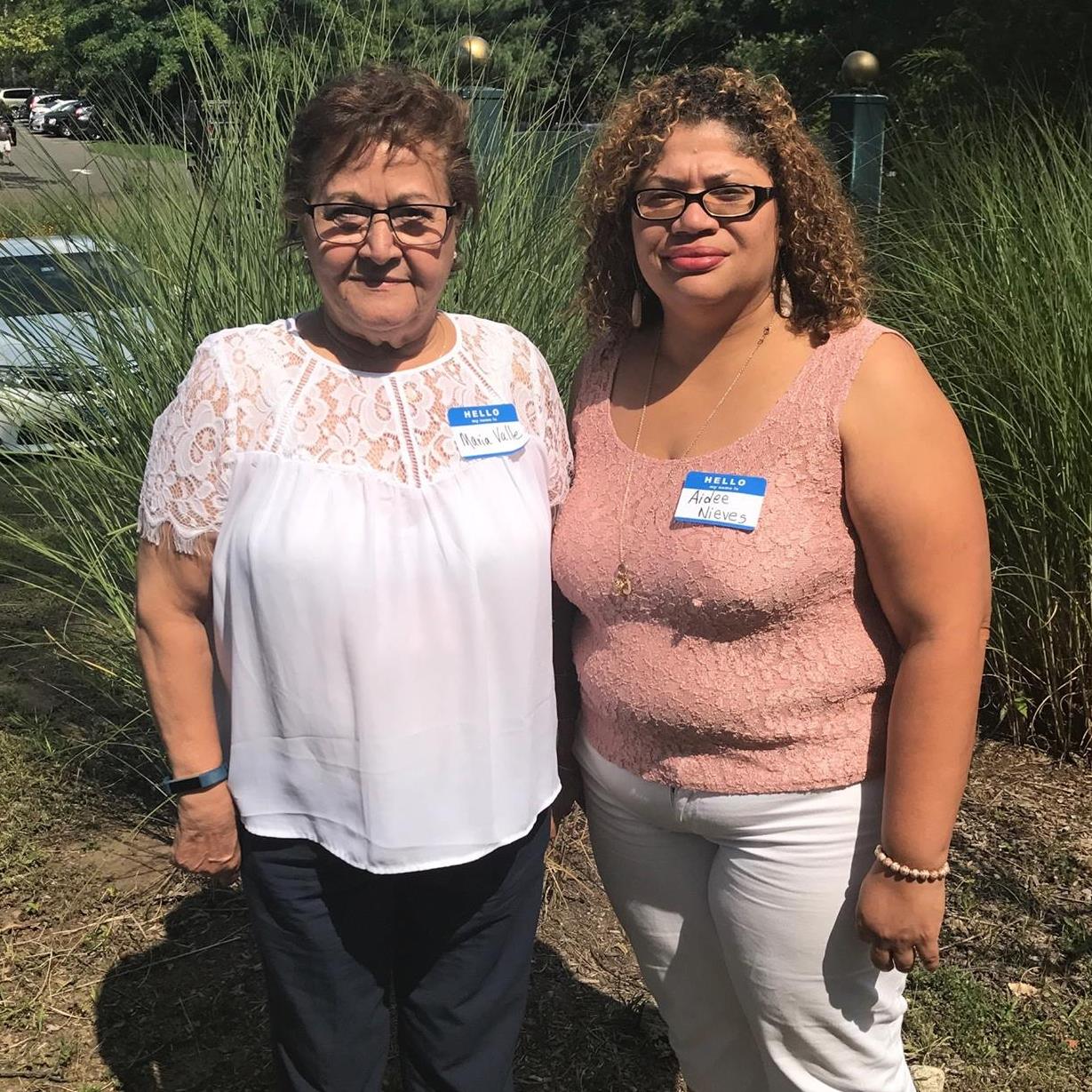 This next fight, for control of the district Democratic Town Committee, looms intriguing. Mercado and Franco have bolted from Lydia to join the slate led by Nieves and Valle. What gives? Lydia talked a good game but didn't produce, either the walk-in or absentee ballot count that is her historic domain. So the September council opponents are now a team for town committee.
During this deep freeze, political operatives are warming for district party control in advance of March 1 Democratic Town Committee seats.
This district skirmish is shaping up as the marquee fight to fill out 90 seats.
Most districts, so far, appear quiet, but that could change as petition sheets are pulled to secure signatures for ballot qualification. This will be a busy election year. See 2022-Election-Calendar.
Bridgeport has 10 town committee districts, each with nine members. All Democratic electors in respective districts are eligible to vote. These events are as sleepy as they come, the lowest turnouts among municipal races.
What do these people do? a bewildered voter asks. They are the party insiders who endorse candidates for municipal office and elect officers. Not exactly the most compelling work description for average joe blow. So a premium is placed on identifying personal contacts and dragging them out, or in lieu of that an absentee ballot. Speaking of that, unclear if Governor Ned Lamont can/will extend this winter cycle excuse-only absentee ballot voting to include Covid which is peaking. Lamont's emergency declaration related to Covid is set to expire on February 15.
The North End/Whiskey Hill 135th District could have a humdinger as well. City Sheriff Steve Nelson is taking a step back from his years as district leader. State Rep. Charlie Stallworth, who has mayoral ambitions, has assembled a slate versus City Councilwoman Mary McBride-Lee. Both are city ministers. Talk about Rev. versus Rev.
Speaking of Stallworth, will he seek reelection to his State House seat or devote full attention to a mayoral run in 2023? He had a short-lived run for the mayoralty in 2019, pulling out to support Mayor Joe Ganim over State Senator Marilyn Moore.