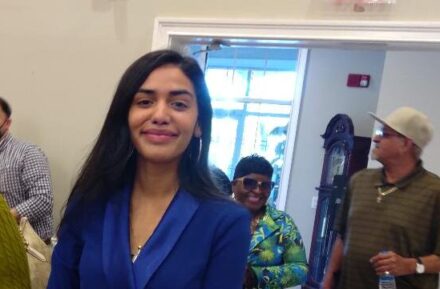 Superior Court Judge Thomas Welch on Wednesday ruled that Democratic Registrar of Voters Patricia Howard was correct to invalidate a number of petition signatures of State Senate candidate Juliemar Ortiz because the circulator at the time was not a registered Democrat.
Ortiz was several dozen signatures short of the required number for ballot approval in the August 9 primary against party-endorsed Herron Gaston and incumbent Dennis Bradley in Connecticut's 23rd District.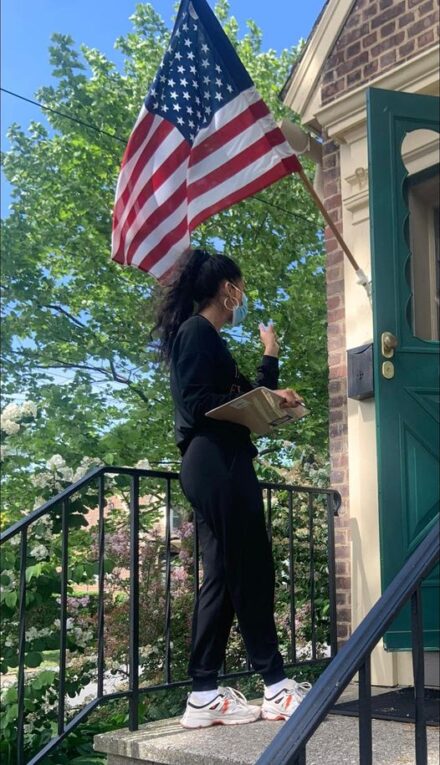 For the primary Ortiz needed to secure validated signatures of five percent of registered Democrats in the district. Ortiz could receive a general election ballot spot with an endorsement from the Connecticut Working Families Party or by a signature drive.
Ortiz, a former journalist and staffer for Lieutenant Governor Susan Bysiewicz, framed herself as the progressive alternative in the race.
See full court decision here.
From Judge Welch: