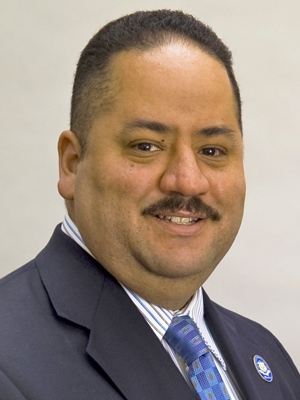 Nice to have campaign moolah all lined up two months from primary day. The State Elections Enforcement Commission on Wednesday awarded State Senate candidate Andres Ayala a $91,290 grant under the Connecticut Citizens Elections Program of publicly financed campaigns. Ayala, the incumbent representative from Connecticut's 128th State House seat, is challenging incumbent Ed Gomes and party-endorsed Ernie Newton in an Aug. 14 Democratic primary.

The public funding allows the Ayala campaign to plan out the next eight weeks for an assortment of expenses: headquarters, mail pieces, bodies on the ground. Ayala met the SEEC threshold of raising $15,000 in small donations from at least 300 district residents. Newton says his campaign has begun the process to submit its paperwork for approval. The SEEC meets each week to vote on campaign applications for public money.
Gomes, who schmoozed some district voters at OIB's 5th anniversary party Wednesday at the Black Rock Yacht & Athletic Club, is also working in earnest to raise money. Gomes got a late start in the campaign, opting not to form a campaign committee until the end of the legislative session in late May.
Raising money under the public financing formula is labor intensive, and with no contributions from state contractors, political action committees, unions or corporations. The voluntary program was designed to reduce the influence of special interests in state politics.
The 23rd Senatorial includes about 70 percent of Bridgeport and a portion of western Stratford.