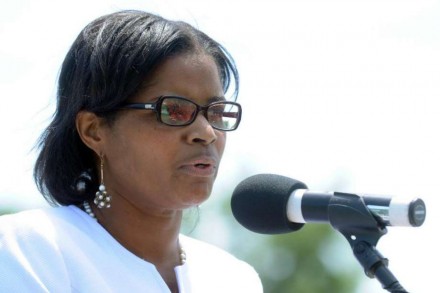 Aresta Johnson will become interim school chief when Fran Rabinowitz leaves the district at the end of the month while the Board of Education continues its search for a permanent leader.

CT Post reporter Linda Conner Lambeck has more:
"She is familiar with what Fran has established," Bradley said. "The idea is to have someone in there that is going to keep pushing the work forward."

"She's there. She's intelligent. She's capable," Sauda Baraka, a board member, said. Every time she presents before this board she presents very professional and polished."

Johnson, a former pharmaceutical chemist who started her teaching career in Waterbury, first came to the district as a director of science in 2005. She would go on to be director of Central Magnet School and then principal at Central High School before leaving the district when Paul Vallas was superintendent.
Full story here.