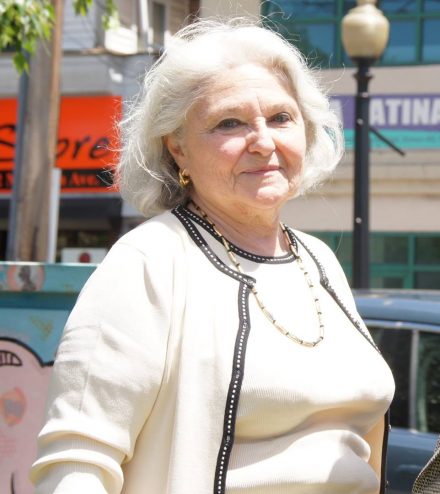 Anne Pappas Phillips, the dignified city activist, attorney and member of the Planning & Zoning Commission, who waged a court battle to bring attention to absentee ballot abuses in her 2017 run for City Council, passed away on Friday. She was 76.
Phillips had a decades-long friendship outside of politics with former City Council President Lisa Parziale.
Funeral services will be held on Saturday, November 2 at 10:00a.m., in the Redgate – Hennessy Funeral Home, Main Street and Gorham Place, Trumbull. Friends may call on Friday, November 1 between 4:00p.m. – 8:00p.m. Donations in her memory can be made to CCAR (https://ccar.us/donations/ccar/) or the Bridgeport Hospital Auxiliary (https://secure3.convio.net/bphosp/site/Donation2?df_id=1480&mfc_pref=T&1480.donation=form1). To send online condolences, please visit www.redgatehennessy.com
From Mike Mayko, CT Post:
"I still can't get over it," said Lisa Parziale, who for 33 years considered Phillips her best friend. "Whenever that telephone rings I expect her to be on the other end. We were the closest of friends. We went through everything together."

When Parziale lost her daughter over the summer, Phillips was there for her, constantly.

"She had such grace," Parziale said. "She was intelligent, articulate and knew right from wrong. She came here from Hoboken (New Jersey), but loved this city. She had a vision for Bridgeport that our leaders under-utilized."
Full story here.