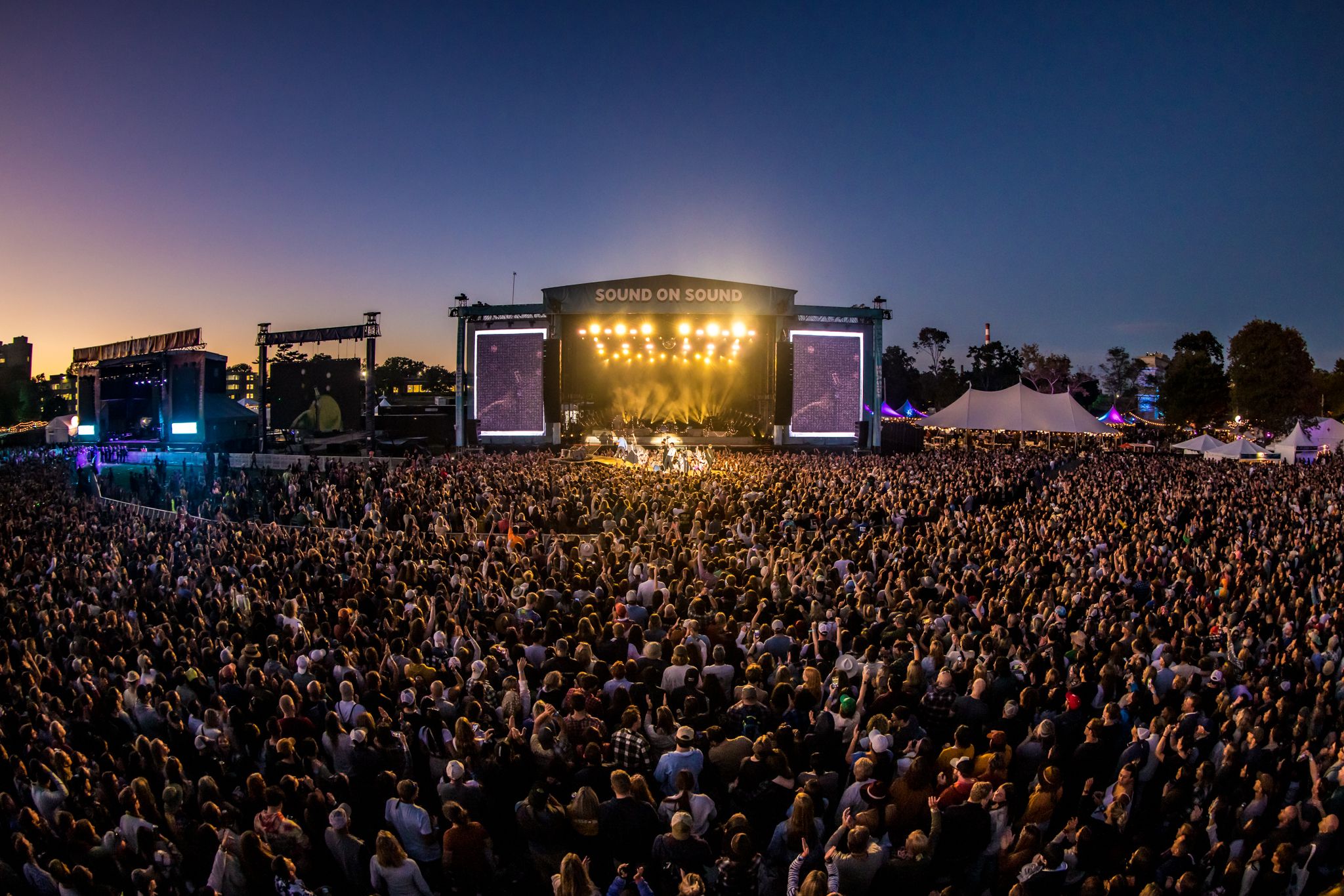 The first 1,000 Bridgeport residents will receive a nearly 50 percent discount for one-day general admission passes at the Sound On Sound Music Festival September 30 and October 1 at Seaside Park featuring headliners Red Hot Chili Peppers, Bridgeport native John Mayer and Alanis Morissette.
Residents can purchase up to four tickets per person at $99 per ticket, plus $26 fee.
One-day face ticket cost for non-residents on Saturday is $185 and Sunday $179 plus fees so it's nearly a 50 percent discount.
Order here.
Or special code: BPT23 at soundonsoundct.com.
Purchaser must be a city resident with city address and zip code when ordering. Pickup will be at the SOS music festival will call window.
ID must match the order address and zip code.