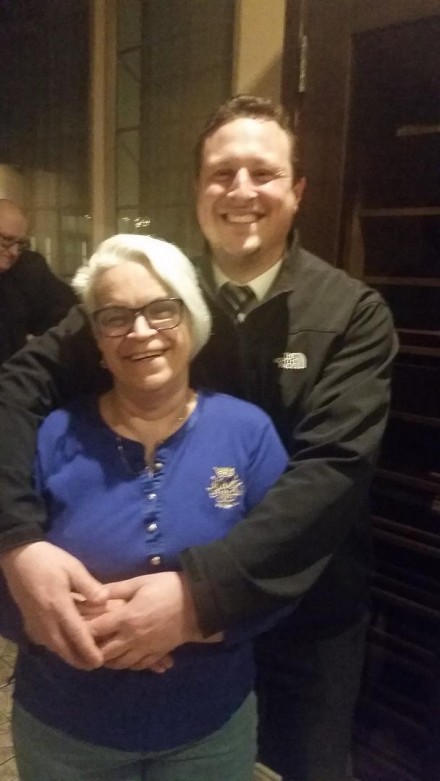 UPDATE: Herron and DeFilippo victorious.
Hi there, how are ya? There's a general election for City Council on Tuesday (today) in the North End 133rd District. How'd that happen?

Last September, Jeanette Herron and Michael DeFilippo, running to replace a retiring Tom McCarthy, engaged in what became a four-seasons battle with former State Rep. Bob Keeley and Anne Pappas Phillips to represent the North End district. Primary results were challenged by Keeley and Phillips based on absentee ballot allegations upheld by Superior Court Judge Barbara Bellis. The Connecticut Supreme Court was also involved. A couple more primaries took place until Herron and DeFilippo finally prevailed. Bellis allowed that Herron and McCarthy could maintain their seats until a successful vote resolution.
The long, strange primary trip finally ended in April when district Democrats voiced loud and clear their support for endorsed candidates DeFilippo and Herron who ran up a three to one win over their challengers. Keeley abandoned his running mate in the final weeks, checking out mentally and physically by not even bothering to vote in a primary battle that had been overturned twice by Bellis. In a surreal move, after urging the court to order new primaries, Keeley didn't even bother voting for himself, trekking off to California.
DeFilippo and Herron face one lone Republican challenger, Neville De la Rosa.
After tens of thousands taxpayer dollars expended, will the turnout hit 10 percent?