The Connecticut Supreme Court has ordered a special election to fill four vacancies on Bridgeport's Board of Education, following a ruling that invalidates state control of city schools. The current reconstituted board that replaced the elected body will remain in place until results of the special election set at the direction of the trial court are certified. But couldn't the current Bridgeport resident members of the reconstituted body run for the seats they currently occupy? Yes. Will they?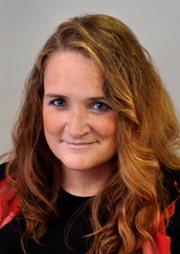 Hernan Illingworth, Jacqueline Kelleher, Kenneth Moales and Michelle Black Smith-Tompkins, current members of the state-appointed BOE, all reside in Bridgeport. Would they be willing to place their names on the ballot? Illingworth and Moales have announced they will. If the trial court follows the general course for a special election it would take place this summer with parties endorsing candidates and challenge opponents petitioning their way onto the ballot.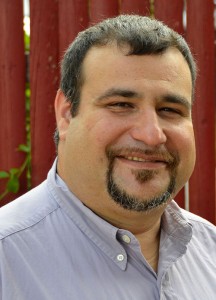 So we'll likely see a special election for BOE this summer followed by a ballot question in November, per Mayor Bill Finch's empaneled Charter Revision Commission, asking voters to choose between an appointed BOE or an elected. Nothing like democracy, eh? A hearing is scheduled for Thursday morning in Waterbury Superior Court. Could the judge push off the special election until November?
Before the Bridgeport takeover case that was based on a relatively new law, when municipalities sought state control a special master was appointed to supervise school systems. Superintendent of Schools Paul Vallas, whether in the past or in his early current role, seems to have the credentials needed to direct the school system on a new path. So a scenario is possible that several members of the reconstituted board could end up as elected school board members, with Vallas as super, and a 6-3 majority on votes, just like before the state takeover.