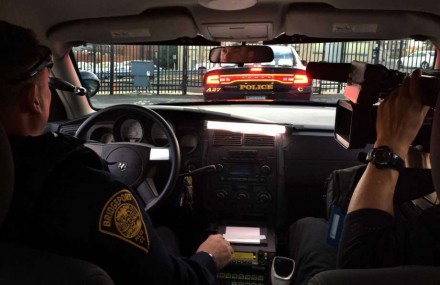 From Brian Lockhart, CT Post:
Television viewers learned over the weekend that Bridgeport had pulled out of the A&E series "Live PD," which since October has broadcast police officers on patrol Friday evenings in six cities nationwide.
Co-executive producer Don Sikorski, of Norwalk, knew earlier this month that Bridgeport's Finest might not be a part of the cast when new episodes air in early January.

"I was told two weeks ago they (City Hall) wanted to pull out," Sikorski said Monday.
Full story here.