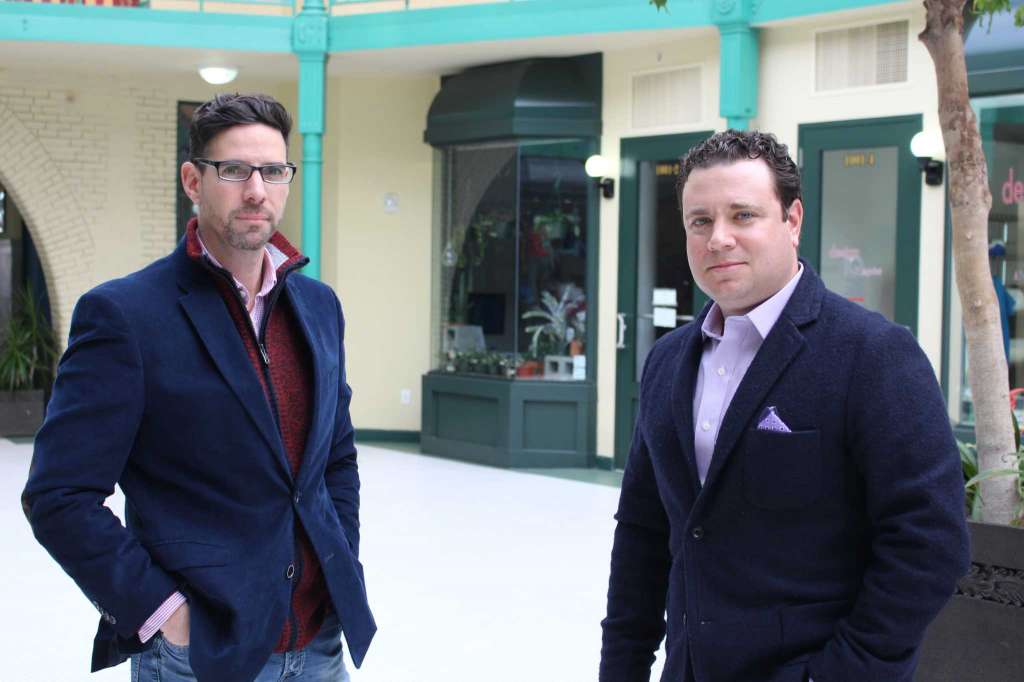 Is Bridgeport a good investment? New York-based Time Equities thinks so. It has purchased in the past five months more than $40 million of commercial properties from Downtown to the East Side, the latest on Barnum Avenue.
From Jordan Grice, CT Post:
Time Equities Inc. has made another hefty investment in Bridgeport, purchasing the Bridgeport Trade and Technology Center on the East Side.

The New York firm bought the 480 Barnum Ave. property–along with other buildings associated with the facility's former owners, Campus Office Parks Associates–for $13.85 million, adding 575,000 square feet of commercial space and around 8.29 acres of undeveloped land to its holdings in the Park City.

"We're really looking forward to continuing this streak in Bridgeport," said Brian Soto, director of acquisitions for TEI.
Full story here.