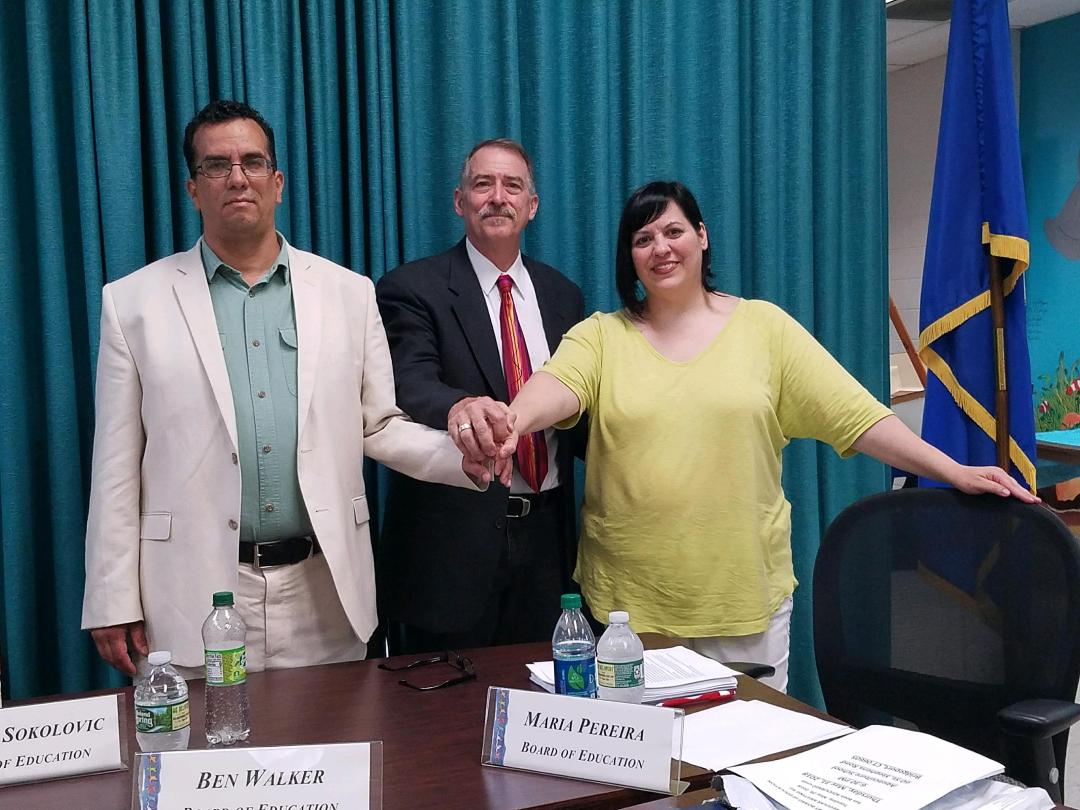 Hey Joe, what ya doing with that vote of yours? Most everyone has a price, right? For Board of Education member Joe Sokolovic it's $5.5 million, money needed for a cash-strapped school district.
Sokolovic, hustling petition signatures on behalf of State Senator Marilyn Moore's campaign for mayor, ran into Mayor Joe Ganim on the campaign trail.
Sokolovic wrote this on his Facebook page:
Popped by home between petitioning and taking my boy to the movies and who should I find on my lawn? Joe Ganim. He refused to sign my petition 🙁 . Full transparency I offered my vote for sale @5.5 million dollars for our schools.
Joe Sokolovic, why sell so cheaply!