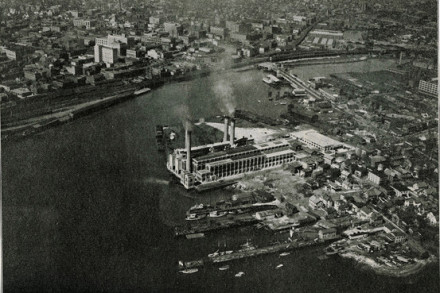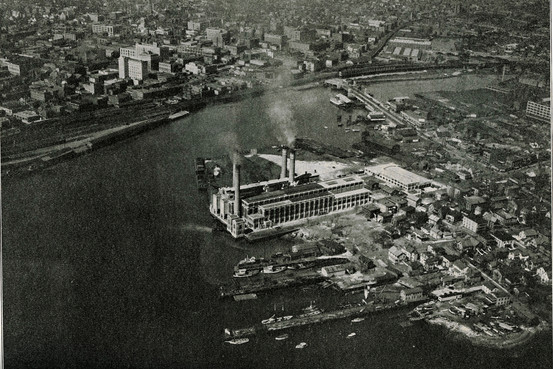 The development was first proposed more than 30 years ago by Republican Mayor Lenny Paoletta. All these decades later is it possible mega retailer Bass Pro Shops will actually break ground this summer? WSJ's Joseph De Avila writes about Steel Point:
In most cities, the sight of heavy construction vehicles rumbling down the street doesn't merit a second glance. But in Bridgeport's historic Steel Point neighborhood, it signals a sea change for a long-dormant civic dream.
Six Bridgeport mayors have sought to redevelop the 52-acre peninsula on Long Island Sound, named for a steel works that operated there for decades. The city and state combined have spent about $100 million on the venture over the past three decades, but those efforts have been slowed by property disputes, a corruption scandal and three recessions.

Bridgeport officials now say the fortunes of Steel Point will turn this summer when building begins on the area's first anchor, a 150,000-square-foot Bass Pro Shops, which sells boats and outdoor supplies.
Full story here.