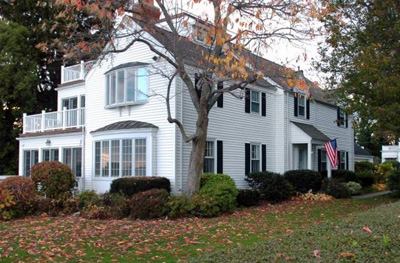 Former U.S. Comptroller General David Walker who lost a close August primary for the Republican nomination for lieutenant governor has placed a for sale sign on his waterfront home on Beacon Street in Black Rock where he pays roughly $34,800 a year in taxes. The list price is $1,675,000.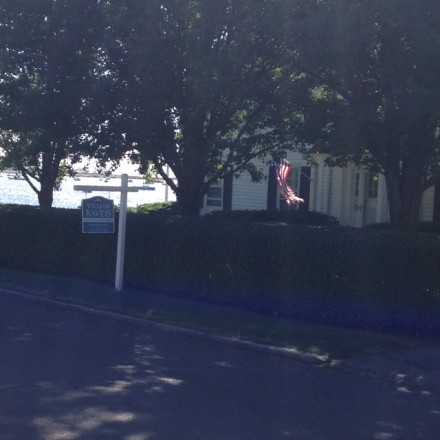 In a text response to OIB, Walker wrote: "Our home was listed yesterday (Thursday) but it is not on MLS. The results of the upcoming elections will have a major impact on how long we remain in Connecticut. We love Black Rock, our home and our neighbors. We would like to stay a while. However, we need new leadership at the state and local level if we want to create a better future and keep people in the city and state."
Walker purchased the home in 2009 for $1,550,000 from former Republican Congressman Chris Shays who sold it after he was defeated by Democrat Jim Himes in 2008. Shays purchased it from David Carson, retired chief executive officer of People's Bank, who bought it from Betty Pfriem, former publisher of the predecessor papers to Connecticut Post.
Walker who says he made some major upgrades to the house has it listed with William Raveis.