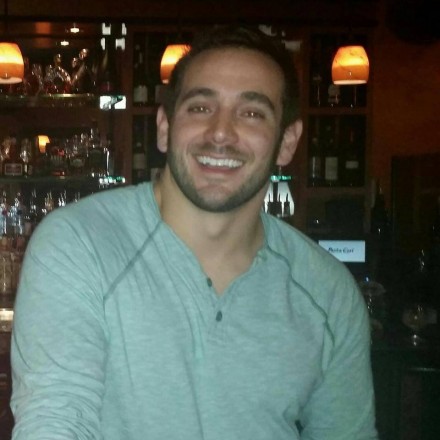 Channeling Donald Trump, Republican State Chairman JR Romano declares, "Let's not forget that we have a secretary of the state that's registering non-citizens, which you know. When someone checks off that they're a U.S. citizen, the question is does the secretary of the state check that they're a citizen? The answer is no. So you're on your honor." Show proof of wrongdoing, responds Connecticut Secretary of the State Denise Merrill's spokesman Gabe Rosenberg. In the penultimate weekend to the Nov. 6 general election, expect charges and countercharges as Democrat Ned Lamont and Republican Bob Stefanowski hit the home stretch in their poll-tight race for governor.

Sponsored video
The state Republican Party and surrogates for Stefanowski will engage a poll monitoring operation election day which could become dicey in urban areas where GOP insiders hope for a low turnout.
From the Hartford Courant's Neil Vigdor:
"This is the same type of reckless political attack that we have seen across the country, designed to divide Americans on the eve of an election, but it won't work here in Connecticut," Rosenberg said. "If the Republican chairman has some evidence of people being registered improperly, I would expect him to file a complaint with the state Elections Enforcement Commission. If not, it is irresponsible, although not terribly surprising, for him to sacrifice Connecticut voters' faith in their elections in favor of some perceived, fleeting political gain."

Merrill, who has been secretary of the state since 2011, is running for a third term against Republican Susan Chapman.

In 2017, she blocked a request by Trump's voter fraud commission for the personal information of the state's 2.1 million voters. She also is involved in a multi-state lawsuit against the Trump administration opposing the inclusion of a citizenship question on the 2020 U.S. Census.

… While we don't comment on campaign strategy, J.R. Romano is adopting xenophobic, anti-immigrant talking points peddled by a president who thinks there are 'two sides' to racism," said Christina Polizzi, a Democratic Party spokeswoman. "It's a disgrace."
Full story here.