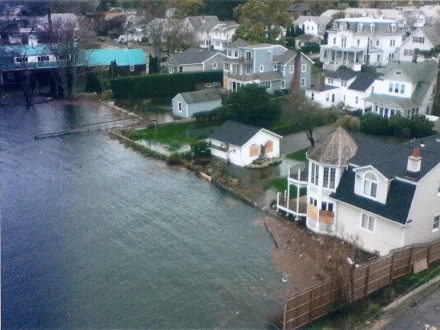 6 p.m. UPDATE, UI announces shut down of substation at Governor Malloy's news conference.
Mayor Finch news release:
The Cesar Batalla School shelter is full. Residents who are evacuating should go to Geraldine Johnson School, 475 Lexington Avenue.


UI announced at 6 p.m. that its substation will be shut down. United Illuminating has notified Bridgeport Emergency Operations Center that at approximately 12 noon, their New Congress Substation will be compromised by flood waters, which will mean an outage to 35,503 Bridgeport customers. Customers expected to be impacted are in the downtown area, as well as a portions of the North End, East Side and East End–areas closest to downtown. This outage area will be similar to the outage experienced during Tropical Storm Irene in 2011. United Illuminating has indicated that the interruption can possibly last as long as 36 hours.