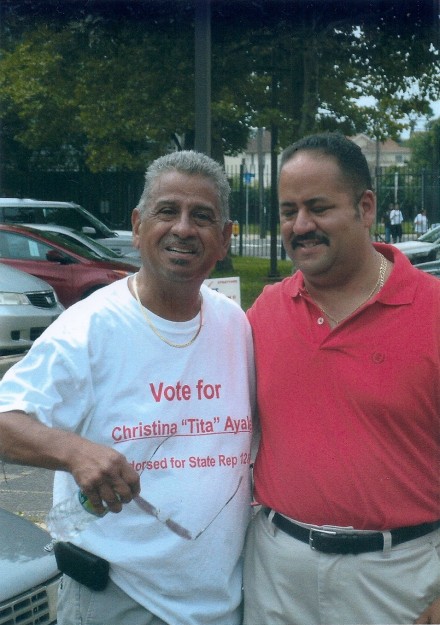 Two years ago political operative Tito Ayala hooked up with 137th District Leader Gil Hernandez to seize control of politics in the East Side district from City Councilwoman Lydia Martinez, a prelude to Tito's daughter Christina's election to the State House. What a difference two years make. Tito and Hernandez are now on opposite slates for the March 4 Democratic Town Committee primary.

Tito had resigned from the town committee once mission was accomplished: Christina won the endorsement and was subsequently elected to the State House seat her cousin Andres Ayala vacated for a successful run for State Senate. In that time a series of legal entanglements for Christina that now includes a state investigation into possible election violations has cast doubt on her reelection chances. Mayoral aide Chris Rosario is also eying a challenge of Christina.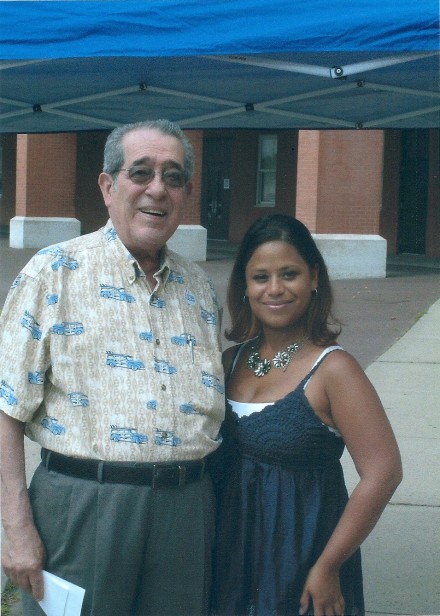 As Hernandez weighed the political landscape he determined it was best to keep the district committee makeup intact. He cut a deal with Lydia to avoid a primary split and keep the peace. The Hernandez faction still holds district control with five votes. Tito, however, saw this as too risky for his daughter's reelection chances. The 136th and 137th Districts control the endorsement for the 128th State House seat Christina occupies. So Tito is running a slate of five against the Hernandez/Martinez slate of nine in the hope he can deliver his five candidates to further the endorsement for Christina.
The top nine vote producers among the 14 candidates will be elected to the town committee. Candidates below:
137th District: Gilberto Hernandez, Lydia Martinez, Banjed Labrador, Joe Rosario, Maria Rivera, Guillermo Marin, Aidee Nieves, Juan Hernandez, Maria Ines Valle.
Challenge slate: Clinton Iannotti, Anderson Ayala, Alberto (Tito) Ayala, Jacqueline Richardson, Rueben LeBron Jr.