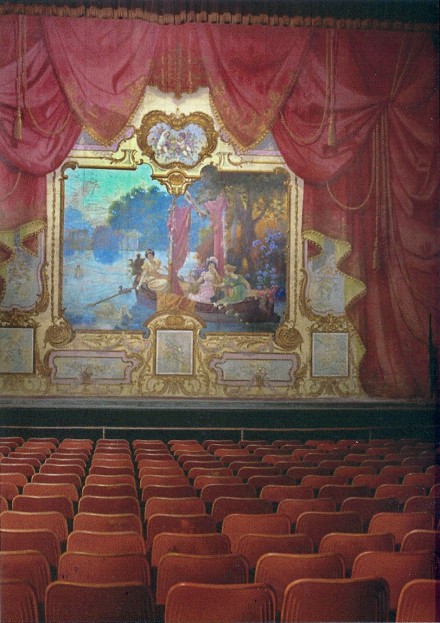 The work of legendary photographer Jay Misencik will be featured at Framemakers, 3004 Fairfield Avenue in Black Rock, starting with an opening reception Dec. 8 from 2 to 4 p.m. including a video of photos from the Downtown Palace and Majestic Theatres which have been shuttered for 40 years.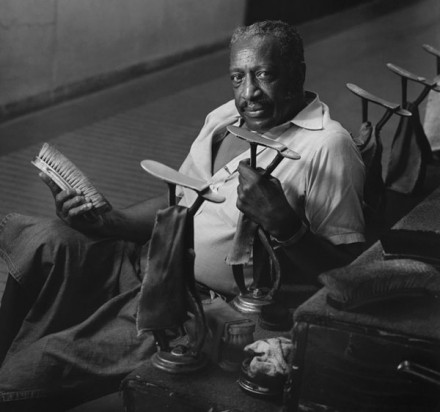 Misencik is pure genius. He's captured an assortment of characters, neighborhoods and city destinations for decades. Photos in this exhibit will include people from the Misencik Main Street Collection, clients of the Merton House, the Palace & Majestic Theatres, and Bridgeport building exteriors. Misencik and Geralene Valentine, the holistic health practitioner, have teamed up through the years to produce an amazing array of images, with a Zen quality that places subjects at ease.
For more info contact Framemakers 203-338-0332. misencik.images@gmail.com.