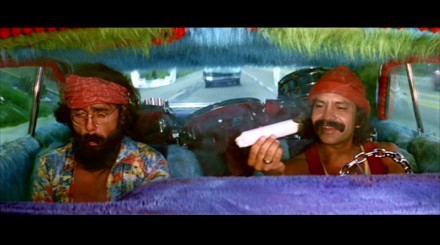 What, former Connecticut Secretary of the State Susan Bysiewicz never smoked pot? That must explain everything. Five Democratic candidates for U.S. Senate appeared live on WFSB on Sunday to debate a variety of issues including their historic reefer intake. Bridgeport attorney and drug-reform crusader Sylvester Salcedo wasn't invited to the debate. Alas, Sly hasn't raised and spent enough dough for debate organizers to consider him a serious candidate. Too bad. Sly could add new meaning to high. In case you missed the Sunday debate CT Mirror scribe Mark Pazniokas fills us up.

Rocky Hill — None of the five Democratic candidates for U.S. Senate owns a gun. Four of them have tried pot. They agree on campaign finance reform, but not the price of milk. And none considers Chris Dodd or Joe Lieberman their favorite senator.

So went a 60-minute debate televised live Sunday on WFSB, where U.S. Rep. Chris Murphy once again wore the mantle of front-runner, which drew a blunt attack from Susan Bysiewicz and more subtle gibes from state Rep. William Tong.

Adding spice to the conversation were Lee Whitnum, whose anti-Israel stands drew a rebuke from Murphy, and Matthew Oakes, a Falstaffian figure who patted his ample belly in response to a question about personal weaknesses.
Read more here.