UPDATE: State Rep. Andres Ayala Monday night officially declared his candidacy for the Democratic nomination for State Senate. He's challenging two men who have both occupied Connecticut's 23rd Senatorial District, incumbent Ed Gomes and Ernie Newton.
Ayala, a city educator, made his announcement at Tiago's Bar and Grill downtown with Mayor Bill Finch in attendance praising his government service.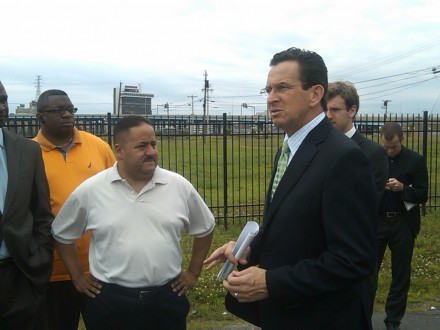 Ayala's event comes one week before delegates will endorse candidates at the Democratic Party convention. Gomes, true to his word, formed his reelection committee right after completion of the latest legislative session. He has ground to make up raising money to qualify for Connecticut's public financing system. Both Ayala and Newton are well on their way toward qualifying for public financing that will allow them to spend $100,000. Newton has raised it through a candidate committee while Ayala has raised it through an exploratory committee he can roll into a candidate committee.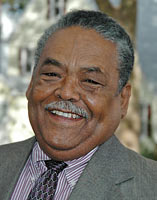 Gomes has occupied the senate seat since 2005 after Newton was forced to resign following corruption charges. Gomes won a special election and has had little trouble in his reelection campaigns. This year is different. Gomes does not like raising money and he must either start to ask or rely on others to do it for him. Candidates must raise $15,000 in small donations to qualify for public financing. With solid labor credentials, the backbone of Democratic primaries, Gomes is a reliable vote for State Senate leadership.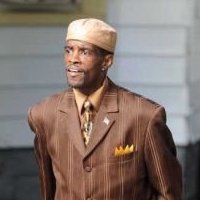 Newton wants to regain the seat he won in a 2003 special election, when he edged Gomes, following the death of Alvin Penn. Prior to that Newton spent years as a member of the State House representing the East End. Newton has been working the 53 delegates for the party endorsement. Whether he's endorsed or not Newton says he'll wage a primary. He has the backing of several members of the Interdenominational Ministerial Alliance, a group of clergy active in turning out votes in city elections.
Winning a State Senate race is new territory for Ayala who's popular in his East Side State House legislative base but unknown in the larger State Senate District that covers about three quarters of the city and a portion of Stratford. Ayala has taken a higher profile position this year as the leader of the city's eight-member legislative delegation. He'll need to build coalitions in a district that runs from portions of the North End to the South End, covers the Upper East Side to the East End and includes downtown and pieces of the West Side and West End. Before winning his State House seat he served as City Council president during the John Fabrizi mayoral years. In fact, the long-time school teacher now works for Fabrizi, the director of the city's Adult Education program.
The three candidates create an intriguing political dynamic that has elements of the party organization still wondering where to settle support. Both Gomes and Newton openly supported Mary-Jane Foster for mayor last year over Mayor Bill Finch while Ayala performed a tap dance. Finch attended Ayala's announcement Monday night and praised him for helping the little people. In the end primaries require folks on the ground to identify their vote and drag them to the polls.
An expected primary for U.S. Senate between Congressman Chris Murphy, endorsed by the party on Saturday, and former Connecticut Secretary of the State Susan Bysiewicz, will lead the ticket August 14. The endorsed candidate for State Senate will run on Murphy's line. Bridgeport has 48 delegates and Stratford 5. A candidate must crack the 50 percent support threshold to earn the party endorsement. If no endorsement there's an open primary with no candidate running on the endorsed line.