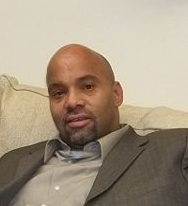 A few weeks ago South End activist and demographics guru Andrew Martinez conducted an online survey that received more than 80 responses with approximately 35 being South End residents. Based on responses from South End residents, Martinez identified three priority areas: Blight, Governance (transparency, conflicts of interest) and Taxes. The candidates running for the 130th State House seat, Democratic incumbent Ezequiel Santiago, Peace and Progress candidate Joel Gonzalez and Republican David Goodman were asked to respond to these priority areas.

The district covers the South End, Downtown and portions of the East Side and West End. See candidate responses here: 2014 State Rep Forum.pdf.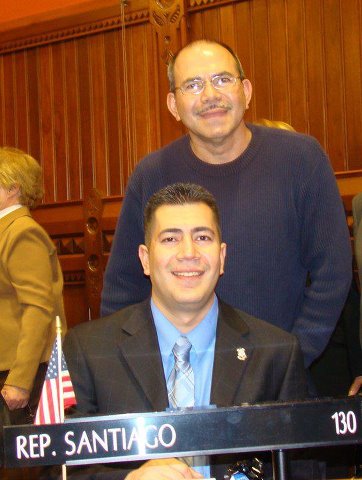 From Martinez:
In October of 2014 a short confidential and anonymous community survey was conducted and distributed using web-based mechanisms, namely e-mail, Facebook, and the OnlyinBridgeport.com. The survey consisted of eight questions, all of which targeted different quality of life issues. The survey was specifically tailored to quality of life issues in Bridgeport's South End Neighborhood. Participants were asked to rate key quality of life issues on a scale from 1 (not concerning) to 10 (extremely concerning). In order to analyze these data, scores for each quality of life area were averaged, and then ranked from highest to lowest.

A total of 82 participants responded, 34 of which were residents of Bridgeport's South End. For the convenience of the reader of this report, findings from this survey are divided into three major sections (1) South End Residents, (2) Non-South End Residents who live in Bridgeport, and (3) Non-Bridgeport residents. However, in this report, we mainly focus on the findings generated by South End Residents.
See the South End Community Survey.pdf.