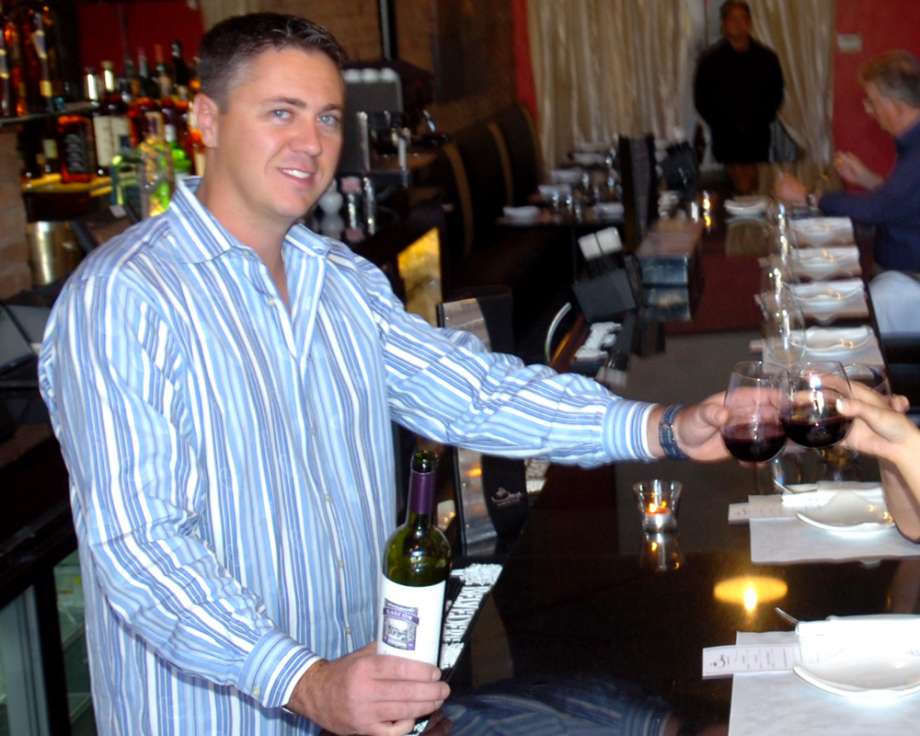 Deputy Director of Public Facilities Joe Tiago was fired on Friday for his accused role of turning scrap-metal sales into cash used purportedly as a sunshine fund account to cover goodies to boost department morale. That does not appear to be the case. Mayor Joe Ganim Friday night confirmed Tiago's firing, as well as another department employee, Jose DeMoura.
"It is not acceptable in the city under this administration," said Ganim.
The FBI is investigating the matter. City Hall sources say a full accounting of the money, that's at least $35,000, has not been made. The feds are following the money, and it could be more than known. And some of it has apparently gone in someone's pocket.
Tiago was fired following due process hearings before Labor Relations. Tiago and DeMoura, cousins, are unionized employees. Both received termination letters.
The city is handling the civil side. Now the larger question is will the feds charge those involved criminally.
The feds have interviewed Tiago. If Tiago lied it opens the door to larger issues. It's a felony to provide false information to federal investigators.
Ganim announced last week that his appointed director of the department John Ricci will be docked two weeks pay and two weeks vacation for his role in the matter. Ricci accepted responsibility as the department head. He says he did not use the money for personal use. It was spent "to pay for meals, cakes, event tickets and other morale-boosting activities."
The federal probe of department employees could determine otherwise as well as a potential trail of work wired to Tiago associates.
Documents obtained by Hearst in December showed more than $35,500 worth of cash-for-scrap transactions between municipal workers and Bridgeport-based P.C. Metals.
Tiago, who has a construction background, formerly owned two Downtown restaurants, both now closed. He joined city service under Bill Finch's mayoral administration.
Tiago supported Finch's reelection but the former zoning commissioner's long-standing friendship with Ricci kept him on board. He was elevated to the deputy director's position by Ricci.