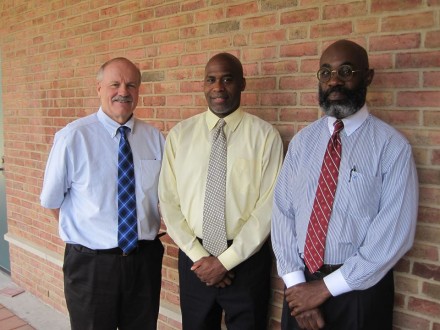 Chaired by Mayor Bill Finch, the organizational meeting of the nine-member Board of Education will take place Monday 5:30 p.m. at the Aquaculture School with retired school teacher Dave Hennessey the leading candidate to replace Sauda Baraka as chair.

The Working Families Party coalition control of the school board that elevated Baraka as chair one year ago has evaporated in recent months including the resignation of John Bagley who was recently replaced by Kadisha Coates.
Hennessey had positioned for the lead role after his election last year with two other Democrats Howard Gardner and Andre Baker. The threesome defeated the endorsed candidates in a September 2013 primary. There is also sentiment for the one Republican on the board Joe Larcheveque, but time constraints for Larcheveque coupled with Hennessey's desire for the position appears to make him the odds-on favorite for the chairmanship.
The board sets policy and crafts a budget for the school system in Connecticut's most populous city.