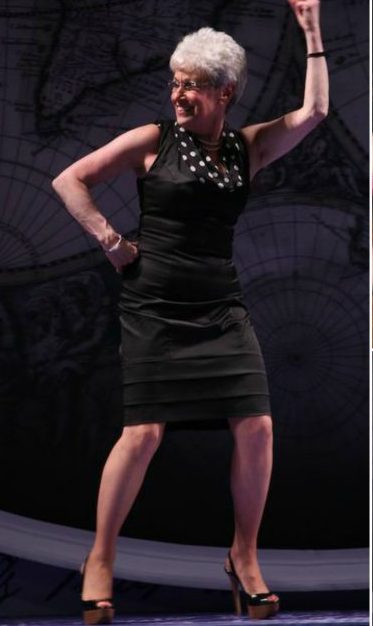 Fire up the cheese heads, hotel rooms, delegate signs. How about a little vino with that cheese? Democratic State Party Chair Nancy Wyman is conducting a series of workshops across the state to educate electors about the delegate selection process to the national convention to take place in July in Milwaukee, including one in Bridgeport this Thursday February 6, 6:30 p.m. in City Council Chambers, 45 Lyon Terrace.
(Speaking of delegates, what a mess in Iowa.)
Usually this process solely involves party insiders, but Wyman explains she wants to open up the process.
"Connecticut Democrats want the process of electing our next President to be as inclusive as possible. We're mobilizing across the state for 2020 and we look forward to meeting Democrats in all of the Congressional districts," said Wyman in a news release.
The workshops will be held in Manchester, Bridgeport, Hamden, New London and Hartford. Click here for times and locations.

The delegate workshops are part of the Connecticut Democrat's 44-page delegate selection plan, adopted by the state party last spring and approved by the Democratic National Committee in December. Delegates will represent every one of the state's five Congressional districts.

The process creates opportunities at different levels and is open to all voters who want to participate as Democrats. An application to serve as District and At-Large Delegates can be found on the CT Democrats website. The deadline for submission is May 4 and May 28 respectively.

The Democratic National Convention will be held in Milwaukee WI, July 13-16, 2020. For more detail, see the delegate selection plan above.