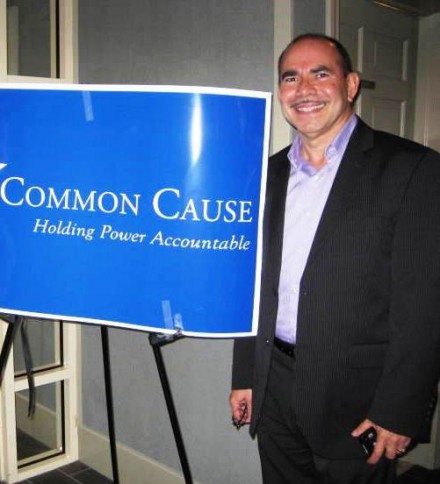 State Rep. Ezequiel Santiago has expressed reservations about Richard DeJesus, now his pops weighs in. From Brian Lockhart, CT Post:
Americo Santiago, a veteran of Bridgeport Democratic politics who is influential in the Latino community, has been monitoring the troubled state Senate campaign of the party's nominee, Richard DeJesus, while visiting Puerto Rico.
"Rick should get out," Americo said. "He has a lot (going) for himself. He's a very nice individual. A good business person. He needs to take care of those personal issues and move on."

Those issues being DeJesus' hefty tax debt and questions about court documents that seem to indicate DeJesus owed child support for several years.
Full story here.