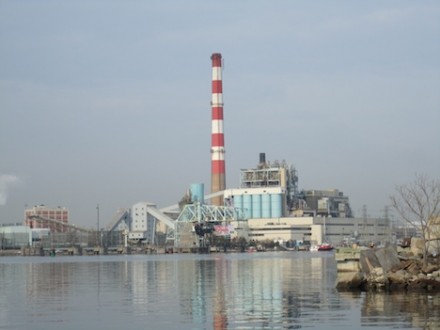 From the Connecticut Sierra Club:
In May, you gathered with other members of your community to talk about the importance of retiring the Bridgeport Harbor Coal Plant and transitioning Bridgeport to a healthier source of energy!


This Saturday, August 4th, take a step further and rally with Climate Summer and the Healthy CT Alliance to CALL FOR THE RETIREMENT of one of the dirtiest and most unjust plants in the nation. We are calling for a transition to SAFE, RENEWABLE, JUST, and HEALTHY energy for Bridgeport, and for the rest of Connecticut.

11:45 AM: Seaside Park, the Beach on the Corner of Barnum Dyke and Soundview Drive, Bridgeport, CT

Join us in participating in ​​Hands Across the Sand, a worldwide gathering against offshore oil drilling. Hold hands by the coast of Connecticut in support of clean energy, water, and air. There is an entrance fee for cars: we suggest that you park your vehicle outside of the entrance of Seaside Park and walk in. Please try to arrive by 11:45 AM so that we are fully assembled by noon.

1:00 PM: City Lights Gallery, 37 Markle Court, Bridgeport, CT

Hear stories from neighbors and community leaders on the personal, local, and global impacts of coal. Share your own thoughts and questions. Light refreshments will be served. We begin our march to the Coal Plant here.

1:30-3:00 PM: Downtown to Bridgeport Harbor Station

Take a stand against dirty, deadly, energy and march with us through downtown Bridgeport! We will stop at City Hall and finish the march with a rally at the Bridgeport Harbor Coal Plant.