Four weeks away from the August 9 Democratic primaries in which four local legislative seats are up for grabs. Time to take inventory.

Following a paperwork snafu in which the Connecticut Secretary of the State rejected his candidacy, State Senator Ed Gomes was ordered on the ballot by Superior Court Judge Barbara Bellis to face party-endorsed Dennis Bradley, chair of the Board of Education, in Connecticut's 23rd District covering two-thirds of Bridgeport and a piece of western Stratford.
Last week, a spokesperson for Merrill said her office will not appeal the decision. Merrill accepted Gomes' candidacy filing on Friday. "Deadlines are important and we intend to enforce them in the future," Merrill said in a statement. "However, the facts of this case are extraordinary. I believe the voters have been served by the result of this decision."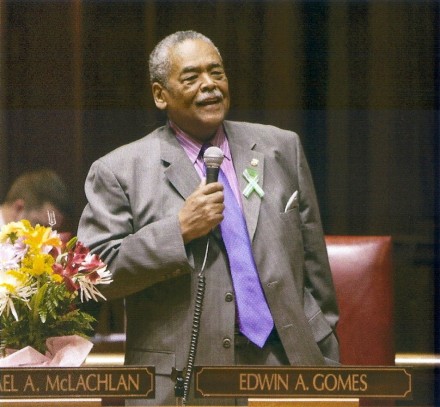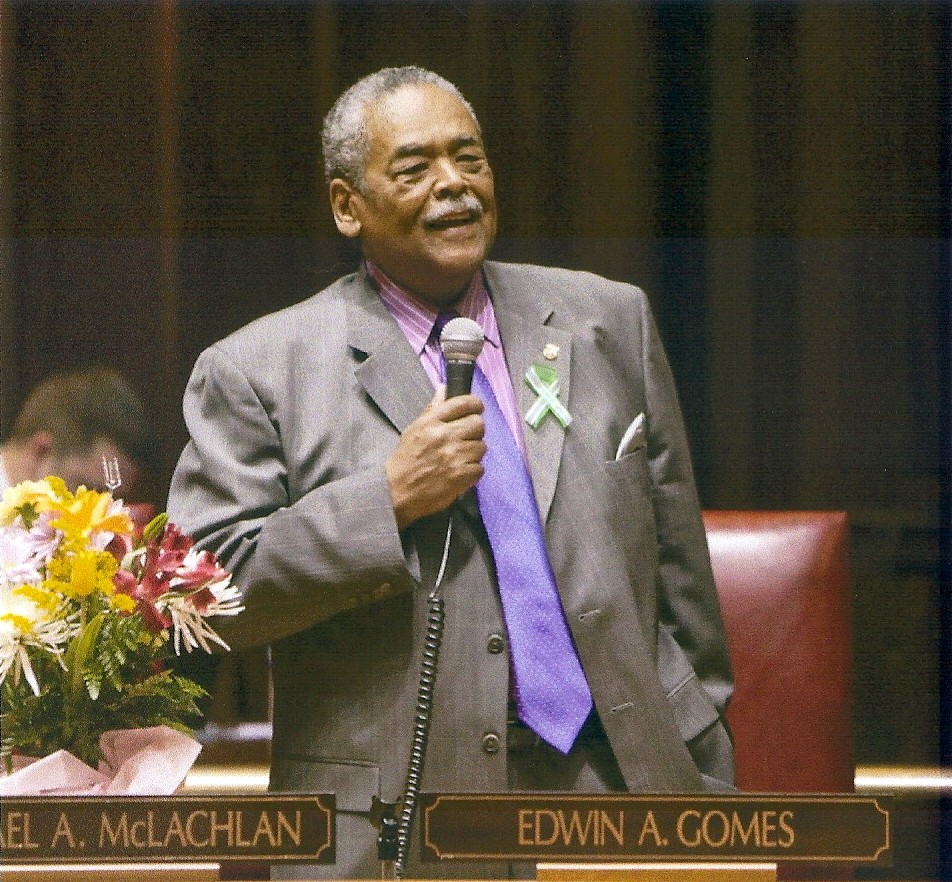 Key to the race now for Gomes with four weeks to go is qualifying for an $85,000 campaign grant under the state's Citizens Election Program of publicly funded races. The Gomes campaign continued to raise money while the question of his candidacy played out in court. But the campaign could not apply for a public grant with no ballot standing. The State Elections Enforcement Commission will meet on Wednesday to vote on candidate applications. The deadline for a primary grant application is this Friday. Bradley's grant application was approved weeks ago.
Under the rules for a state senate campaign in a party-dominant district, candidates must raise $15,000 among $100 denominations and less from 300 contributors within the district communities to secure the $85,000 grant.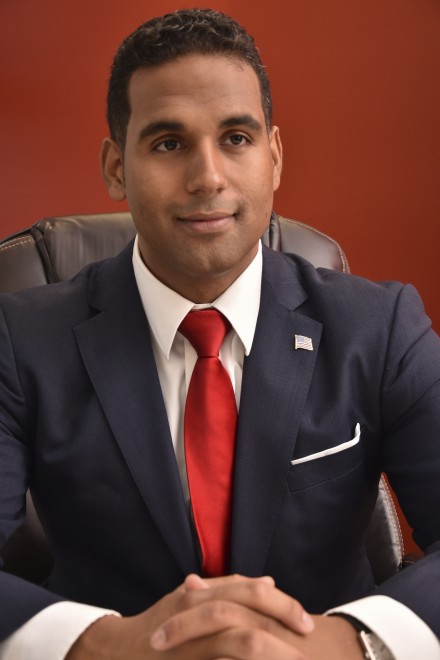 In Connecticut's 22nd State Senate District, incumbent Marilyn Moore will face party-endorsed Tom McCarthy, president of the City Council. Moore won the seat two years ago knocking off incumbent Anthony Musto in a primary on her way to a general election victory. This district includes the north and western portions of the city, all of Trumbull and a piece of Monroe.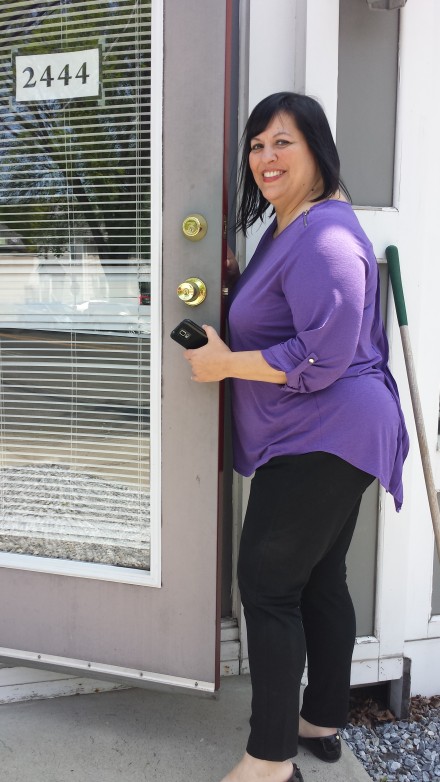 Incumbent State Rep. Charlie Stallworth, an official in Mayor Joe Ganim's administration, is being challenged by school board member Maria Pereira in Connecticut's 126th Assembly District that covers parts of the Upper East Side and North End. Stallworth, a city minister, has his hands full with Pereira, a relentless campaigner with a strong base of support in Thomas Hooker School precinct. This State House district is divided among the two State Senate areas in the city, for instance Pereira will appear on the same line as Moore in the Wilbur Cross and Park City Magnet precincts while sharing a line with Gomes in the Hooker, Hallen, Read and Beardsley precincts. Stallworth, as the endorsed candidate will run on the same line as McCarthy and Bradley, respectively. Stallworth and Pereira have both qualified for public financing that will allow each to spend more than $30,000.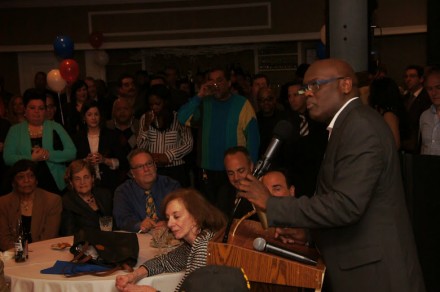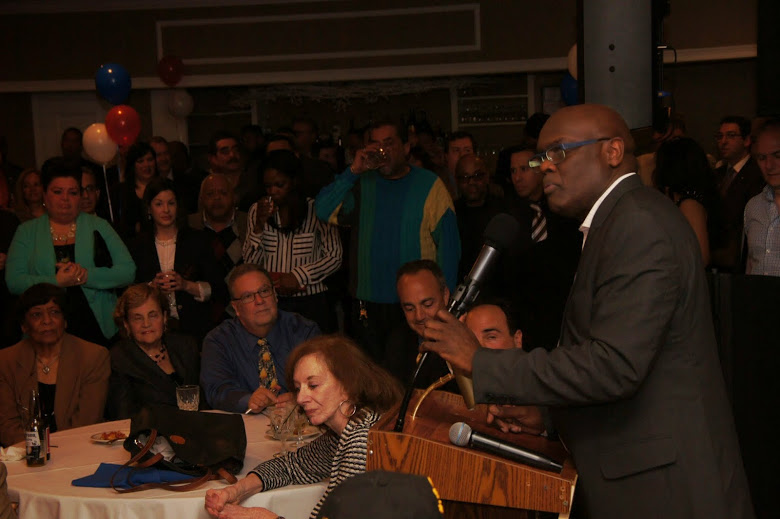 In Connecticut's 124th State House District, incumbent Andre Baker is being opposed by multiple-mayoral candidate Charlie Coviello. The district runs from the East End up to a portion of the Upper East Side. Baker has qualified for public financing. Baker won the open seat two years ago defeating Ernie Newton, who formerly represented the district, in a primary.