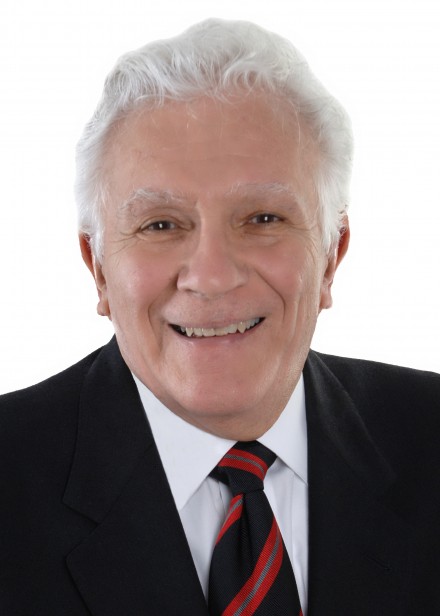 Lenny Paoletta is as fit as they come for 85 years old. Active, engaged, still part of the Bridgeport scene. Tough as a Bridgeport bluefish. That's Lenny who served as mayor from 1981-85. He was the last Republican to serve two terms as mayor.
When I was a young reporter you walked into his office at 45 Lyon Terrace for an interview he didn't thread needles. He was refreshingly open. If he didn't like what you wrote he'd tell you, then, at the end, hey, how about some Sambuca?
This is a man who took a bullet in his his leg, victim of an unintended drive-by shooting 26 years ago in front of Holy Rosary Church where he dedicated so much time after his mayoralty. OIB friend, former State Rep. Chris Caruso was by his side that extraordinary night.
It was during a time drug wars enveloped the city.
Paoletta bleeds Bridgeport: Harding High School, strong Jesuit schooling at Fairfield University, raised a family on Hickory Street on the Upper East Side. He's never lost his love for his city. As mayor he engineered a remarkable makeover of Christmas Village after it was torched by an arsonist.
Paoletta's in Bridgeport Hospital fighting this demonic virus.
Let's wish Lenny everything we got as he battles through it.