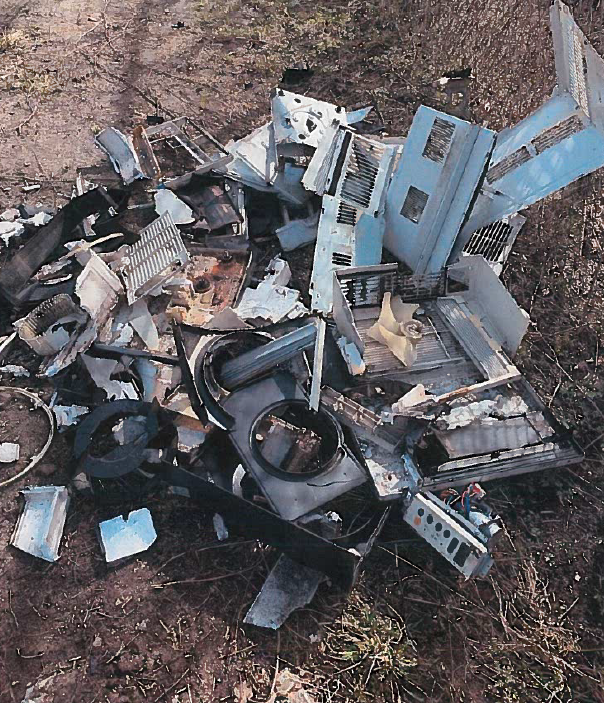 Hello, Mr. Freeze.
Bridgeport Police have notched another arrest in the campaign to mitigate illegal dumping, the latest a city man who allegedly trashed leftovers after dismantling air conditioners in the East End.
Police were dispatched to the area of 102 Central Avenue to investigate a complaint called by a citizen reporting individuals dumping garbage from a Nissan SUV.
Officers stopped the driver, Julio Torres, who claimed he disassembled three air conditioners to sell parts at a scrap yard. Really?
Torres was issued a misdemeanor summons for illegal dumping.
Last week officers nabbed a Westport man for dumping a ratty boat in the East End in Mayor Joe Ganim's campaign to reward citizens $200 for information leading to the arrest of illegal dumpers.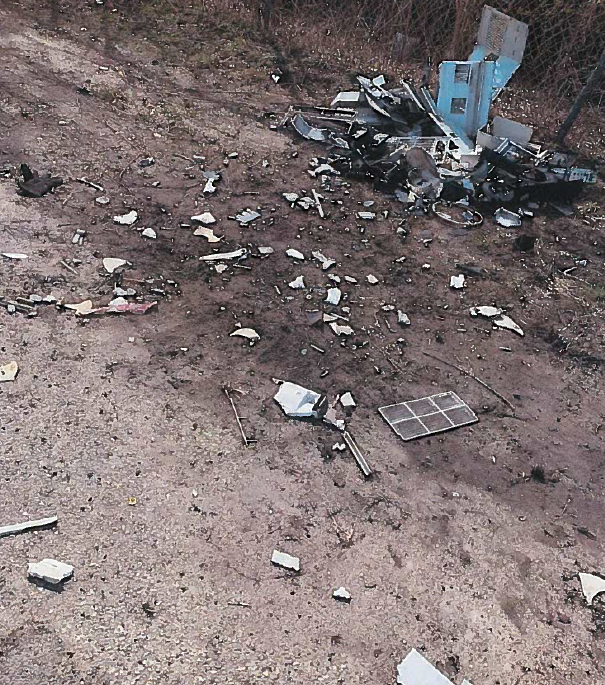 Those caught unlawfully disposing of garbage and other material are subject to a minimum $200 fine as part of the city initiative.
Report illegal dumping by taking a picture of the vehicle and people in the act. Email evidence to pickinitup@bridgeportct.gov or immediately call 203-330-4203.