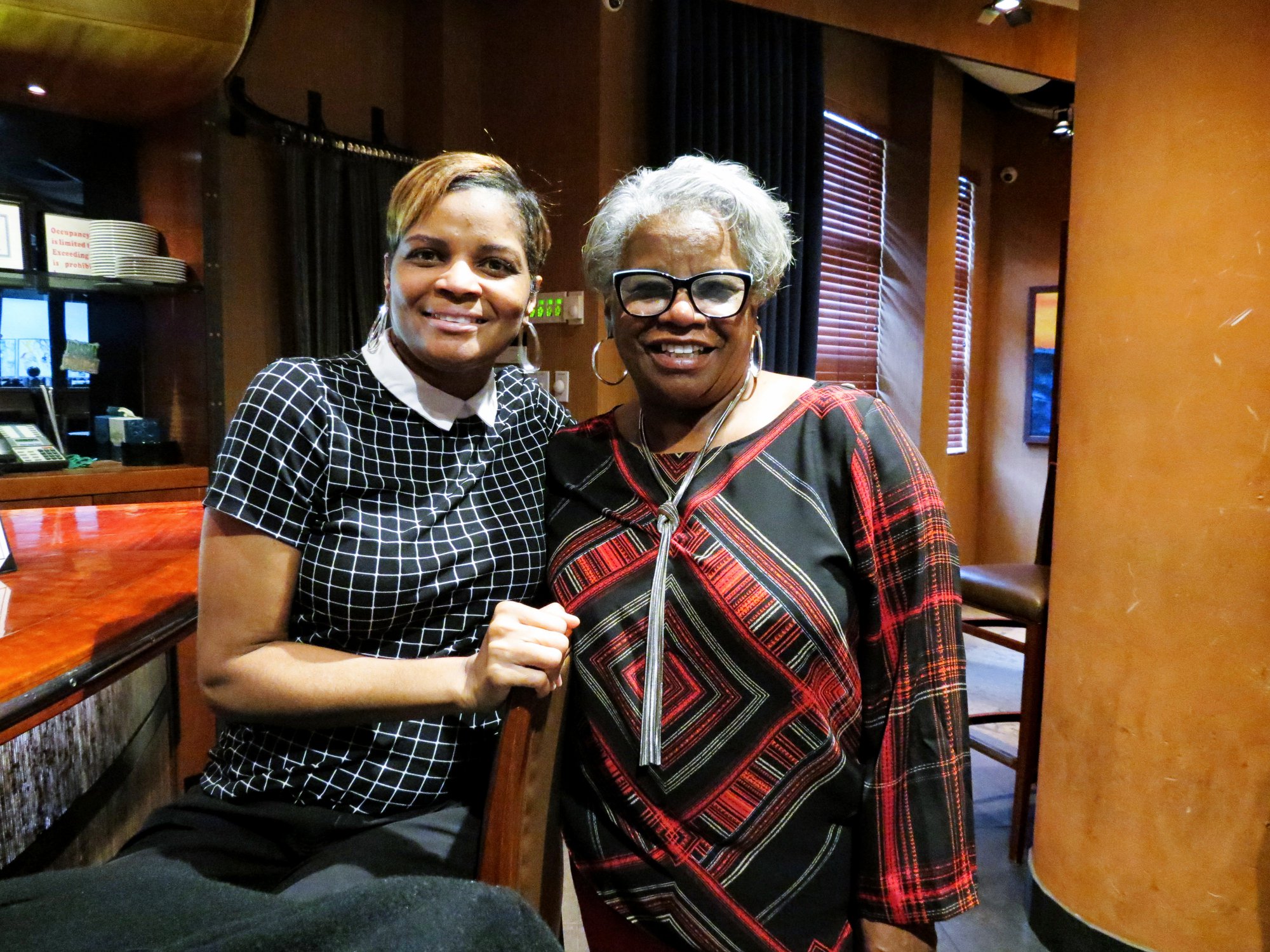 For the better part of two years, Board of Education member Maria Pereira was high on school chief Aresta Johnson's skill set, job performance and attentiveness to students. Now, she's so low on her, Pereira is calling for Johnson's resignation claiming she's "capitulated" to the political establishment. Last August Pereira had described Johnson as doing "amazing work."
This is quite a reversal for Pereira who had previously expressed concern that the very political establishment she now asserts has an alliance with Johnson once was out to get rid of her. On March 15, Johnson attended a Downtown fundraiser for State Senator Marilyn Moore's mayoral campaign challenging incumbent Joe Ganim. OIB has not confirmed if Johnson contributed to the campaign or was just there as a guest to pay respect to the legislative leader, but dropping in on a Moore fundraiser is not exactly genuflecting to the political establishment.
A series of events have triggered Pereira's wrath toward Johnson including recent changes in board policies and some cancellations of regular meetings.
On Friday, Pereira posted the following remarks in the OIB comments section:
I was just informed by CT Post reporter, Linda Lambeck, that John Weldon sent her an email at 3:30 PM informing her that Monday's regular meeting was being canceled.

I am an elected school board member and Dr. Johnson's staff did not send us notice of the cancellation until 4:32 PM on a late Friday afternoon.

Dr. Johnson and her staff are 100% involved in this treacherous, deceitful and unethical behavior.

Dr. Johnson has completely capitulated to the corrupt Democratic Machine. She is 100% in Mayor Ganim's, Mario Testa's, and King John Weldon's back pocket.

She has turned her back on our 20,400 students, our 30,000 parents, and 2,700 staff members.

For the reasons identified above, she must submit her resignation. She must go.
When Pereira crosses her Rubicon generally there's no turning back her tenacity to follow up on her promised vengeance. Her political orbit has clashed with the mayor, school board, city councilors, state legislators and beyond with her detractors asserting compromise is vacant from her persona, despite giving the self-proclaimed "army of one" props for her strongly researched arguments and antithetical posturing of political norms. Sooner or later, they argue, Pereira will turn on you; she craves enemies. Pereira counters the only thing she turns on is people who don't keep their word.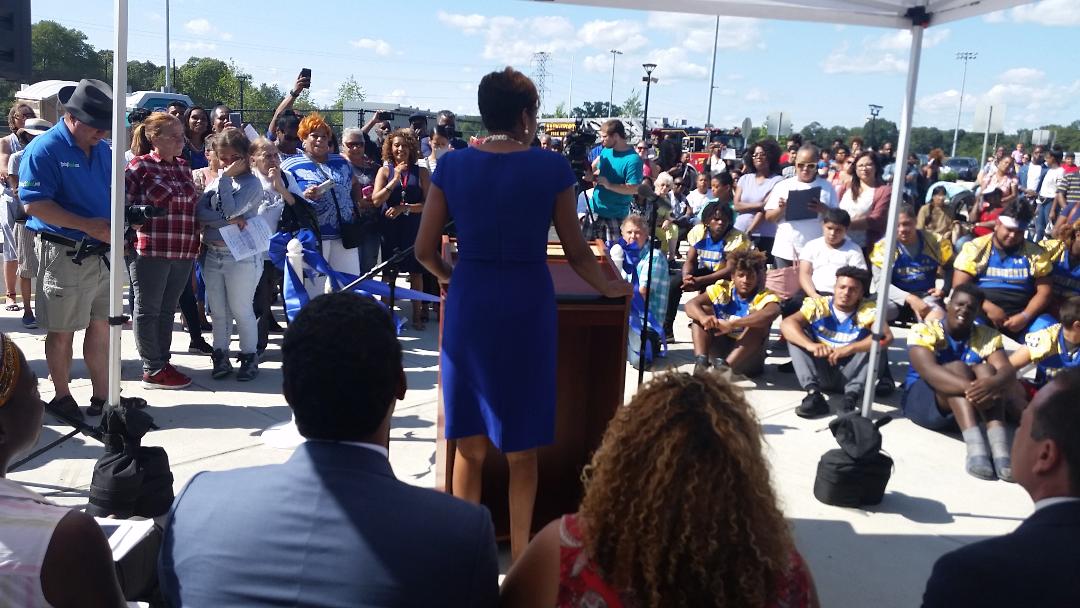 Pereira is generally part of a minority bloc of votes on the school board. This year she is up for reelection to another four-year term.
Pereira wants Johnson out. Can she make it so difficult for Johnson that the school leader would take a walk as school board members perform an assessment of her work? Juggling personalities on the nine-member board is no picnic in the park, no matter the person they put in charge to lead the urban school district.
School Board Chair John Weldon, for one, issued this statement in response to Pereira's charges:
I typically don't respond to OIB posts but, in this case, I feel a bit compelled to. It is extraordinarily inappropriate for Ms. Pereira, as a Board of Education Member, to harass or menace District staff (which is what she did for the better part of Friday) or to berate them on a blog when they won't submit to her bullying tactics (which is what she's doing now). Further, the notion that the Bridgeport Superintendent of Schools is in anyone's back pocket because she's organizing an event that Ms. Pereira (for whatever reason) disagrees with is, for lack of a better term, stupid. Over the last few weeks, Dr. Johnson and her staff have been organizing an event to highlight student performance and achievement, under my advisement as Chairman, to be compliant with newly established policies which are designed to place importance on the people we are here to serve–the 20,400 students. Contrary to Ms. Pereira's assertion that Dr. Johnson has turned her back on those 20,400 students, Dr. Johnson and the rest of the Board are embracing them by dedicating one full Board Meeting to be focused solely on them. To say that, for doing this, Dr. Johnson should resign her position is completely asinine.